Negotiating is a bit of an art. Successful negotiations require finesse, knowledge, and understanding from both parties involved. It's a very uncertain process which can lead to an array of outcomes. Never has this been more true than in real...
Read More →
1. Important Definitions about Development Strategy These definitions set the framework for the respective roles of various players in the development process: a )  Developer An individual, firm, or entity that locates and secures control of a parcel of land, conceives...
Read More →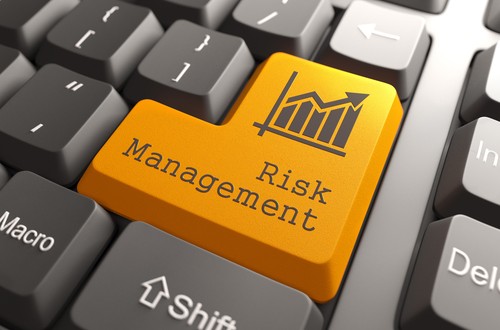 1. Introduction 2. Potential Project Risks Each type of Real Estate has its own development risks. The following is a portrayal of the risks that may occur in the Real Estate business, along with the mitigating measures. The risks can...
Read More →