Download Whitepaper : Nigeria Gas Flare Commercialization Programme: Policy, law and Regulatory review
Over the years, gas flaring has proven to be a major health and environmental problem affecting climate change because of its capacity to generate tonnes of greenhouse gases which contribute largely to global warming, depletion of the ozone layer and acid rain. In Nigeria, oil companies alone flare over 313 million standard cubic feet of gas annually which results in the emission of 16.5 million tonnes of carbon dioxide making Nigeria the sixth-largest gas flaring country in the world. Without a doubt, all these make it imperative for the government to save its environment and citizens' health by regulating or ending gas flaring or venting during the process of gas or oil production.
In response to this, the Federal Government of Nigeria, in December 2016, launched the Nigeria Gas Flare Commercialization Programme (NGFCP) as a policy to end gas flaring in Nigeria by capturing and commercializing excess associated gas.
This publication, therefore, examines the policy and its merits and highlights key considerations for new entrants in the industry.
DOWNLOAD WHITEPAPER
OTHER E-BOOKS THAT MAY BE OF INTEREST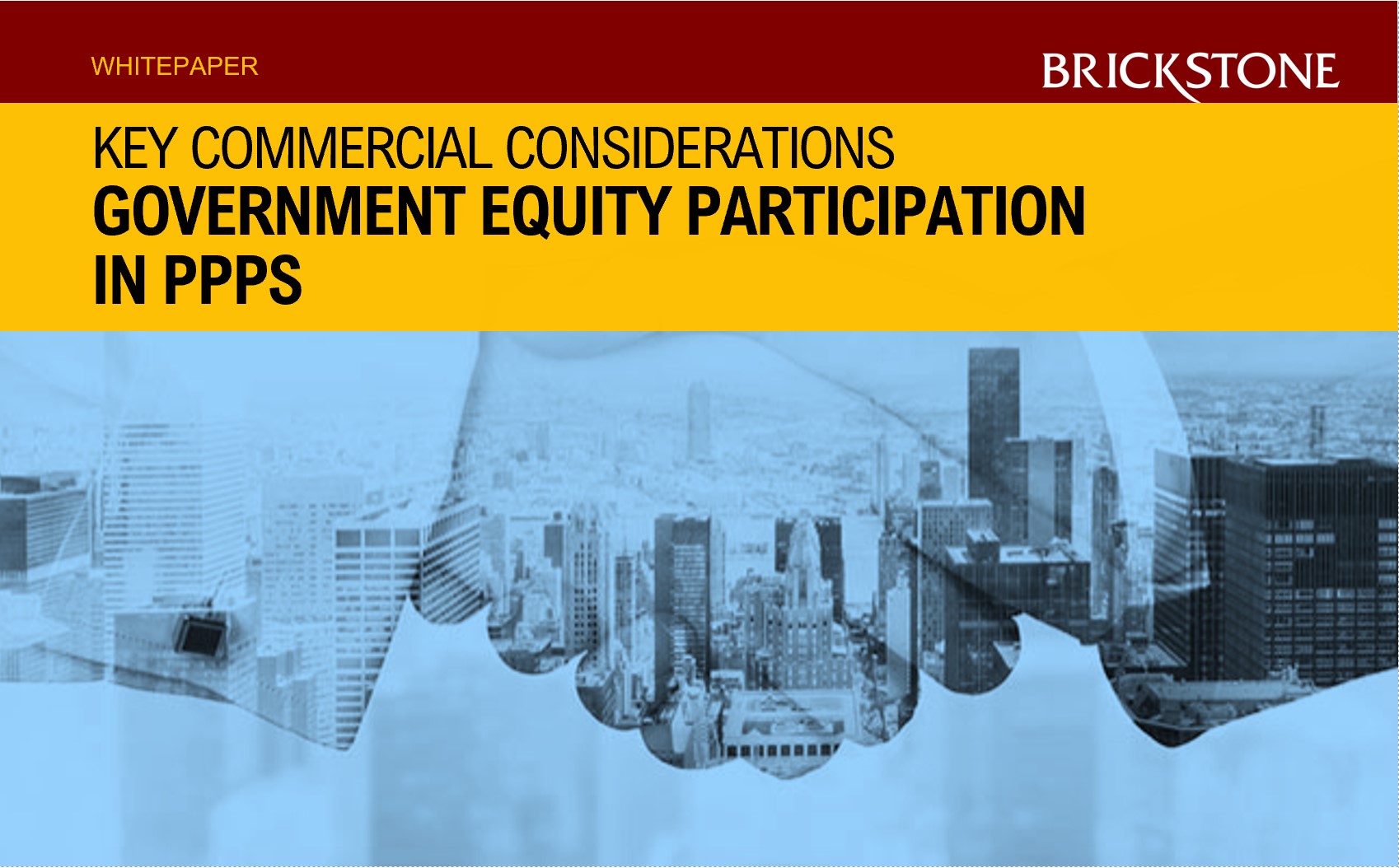 Download Whitepaper : Government Equity Participation In PPPs: Key Commercial Considerations
Globally, Public-Private Partnerships (PPPs) have been used to effectively bridge the gap between the demand for project infrastructure to achieve...
Read More →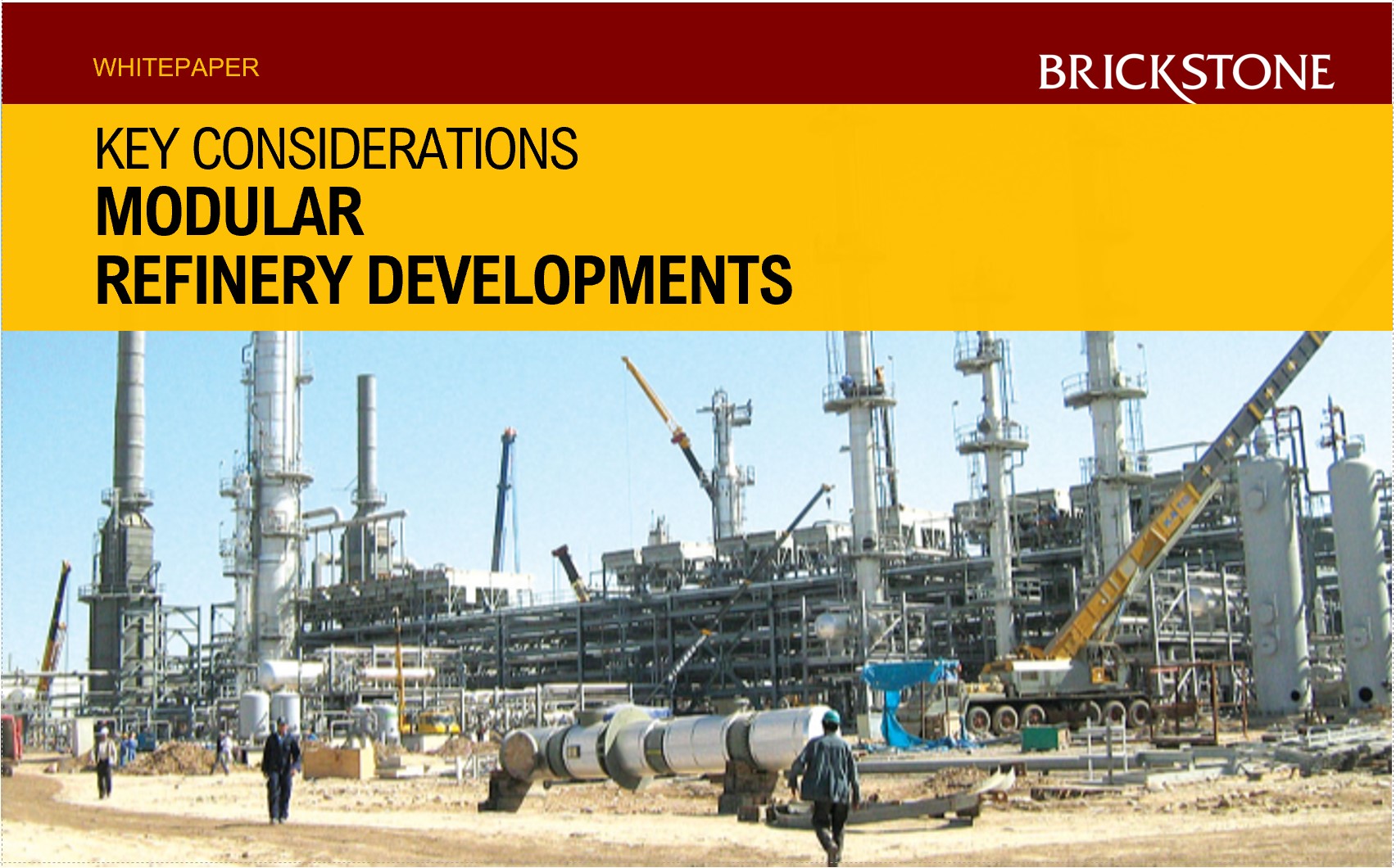 Download Whitepaper : Modular Fertilizer (Ammonia) Plants
Modular Fertilizer plants produce an input that is a critical input in Agriculture that increases food production, and if Nigeria...
Read More →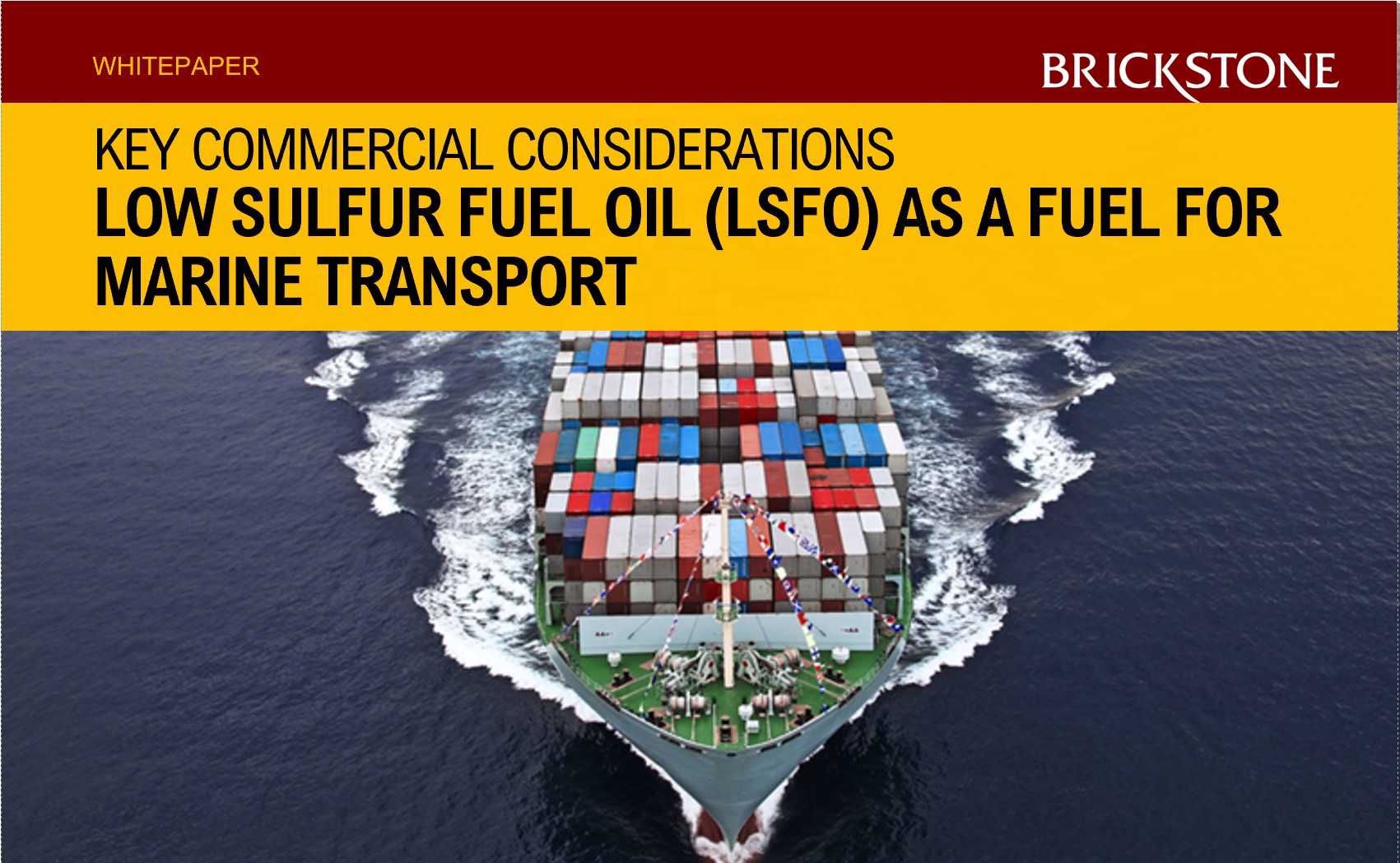 Download Whitepaper : Potential of Low Sulfur Fuel Oil (LSFO) Projects
Low Sulfur Fuel Oil has been in the news since 2016 when the International Maritime Organization (IMO) decided to strictly...
Read More →