Brickstone InfraLAB Acceleration Programme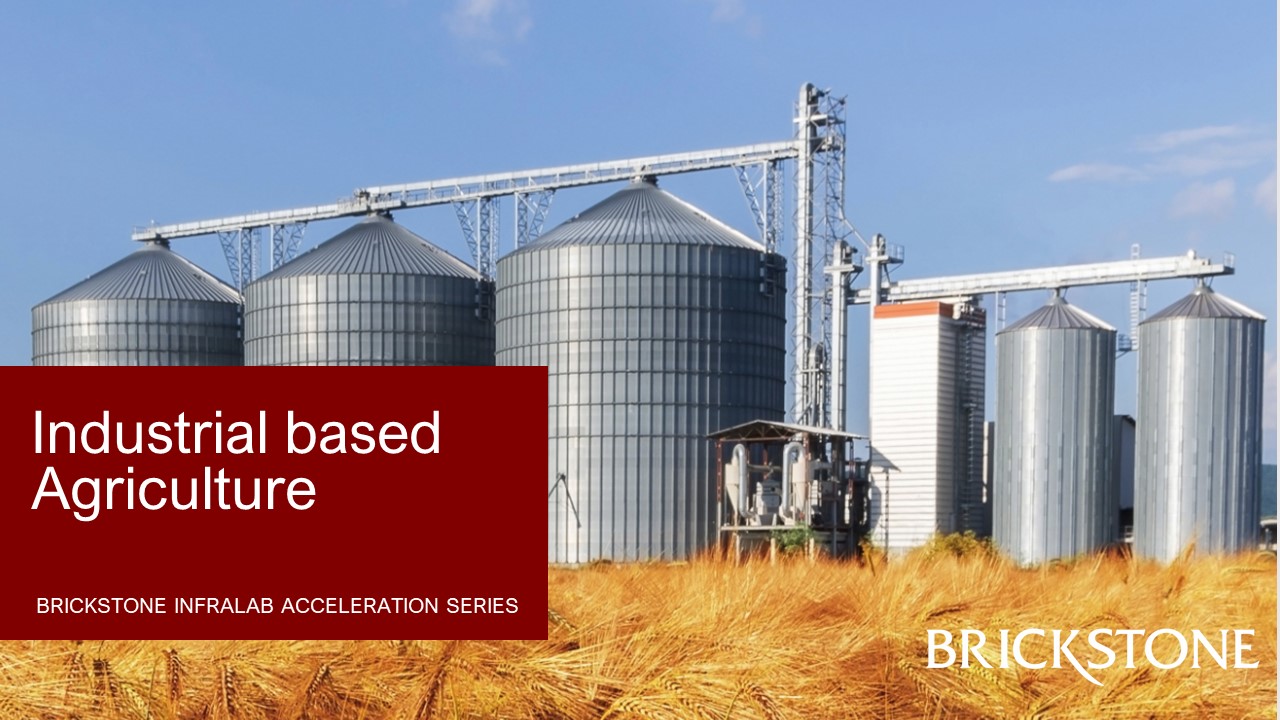 Industrial based Agriculture
Our Industrial based Agriculture Practice includes the infrastructure and machinery required for agri-value chains from the farm gate, along the agribusiness supply chain, to the end processors. Post-harvest processing anchors the efficiency and productivity of a value chain by
Driving up value at every point within the chain.
Ensuring higher returns on investment at each value point.
Reducing downtime and lags in productive assets.
Reducing losses and wastes.
Creating a factor for expansion and growth.
There is a clear need for increased the need for training in technical and financial appraisal of Industrial based Agriculture projects in  Africa
Programme Objectives
The Industrial based Agriculture programme provides the basic principles of apprising the life cycle of a variety of industrial agriculture projects. This programme is designed to impart good economic and commercial appraisal techniques and practices for new entrants to the Industrial Agriculture Industry and to refresh and update skills for existing Operators
Introduction to Industrial based Agriculture
These include discussions around demand studies, the product type process, design and planning, equipment choice
The Economics of Industrial based Agriculture Projects
Participants would be exposed into highlights operations into post harvest storage, processing, determining capital requirements, equipment options, economic evaluation
Financing and Deal-making
This provides an overview of raising funds and financial instruments, equity investments, debt and project finance, joint ventures, marketing and off-take agreements, technical reporting.
Workshops on Risk Assessment & Strategy.
Discussion Panel on discussion of Industrial based Agriculture Projects risks how to deal with them. Key risks include credit, market, interest, infrastructure, engineering, liquidity, supply, currency, political and environmental. Guest Speakers to be invited to share their knowledge and there would also be Q&A session.
Programme Locations, 2019–2020
Abuja
Lagos
Accra