What we call "Power and Renewables"
Note: We provide power and renewable energy advisory, development and asset management to support public and private clients throughout their project lifecycle.
The resources that generate our Renewable Energy stems from solar, wind, geothermal, biomass, and also low-impact hydro facilities. Conventional power generation, based on the combustion of fossil fuels such as Gas.
Typical
"Power and Renewables
Project Characteristics
The type of Power and Renewables Projects we advise or help accelerate should typically meet the following objectives
Projects characterized by a
high degree of revenues predictability.
In addition
,
under a (partial or full)
Contracted Revenue Arrangement
with a
creditworthy counterparty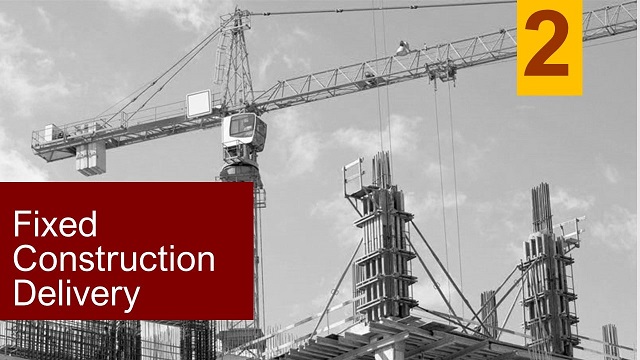 Projects delivered under a
fixed construction price and schedule
with a
Building (or EPC)
Contractor with appropriate penalties in the form of
liquidated damages (LDs)
for its failure to perform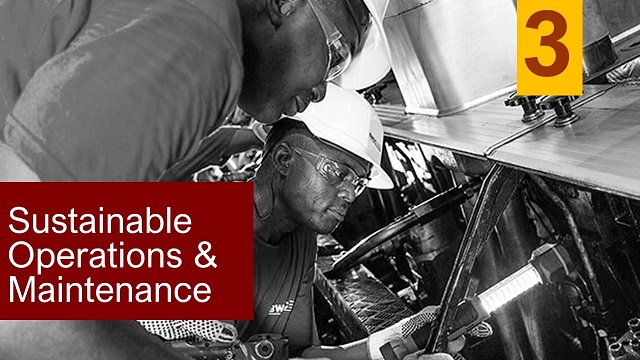 Projects operated and maintained
independently
in an environmentally sustainable manner during
post-construction
phase
Brickstone would ONLY be interested in projects that meet at least No1 and either No 2 and/or No 3