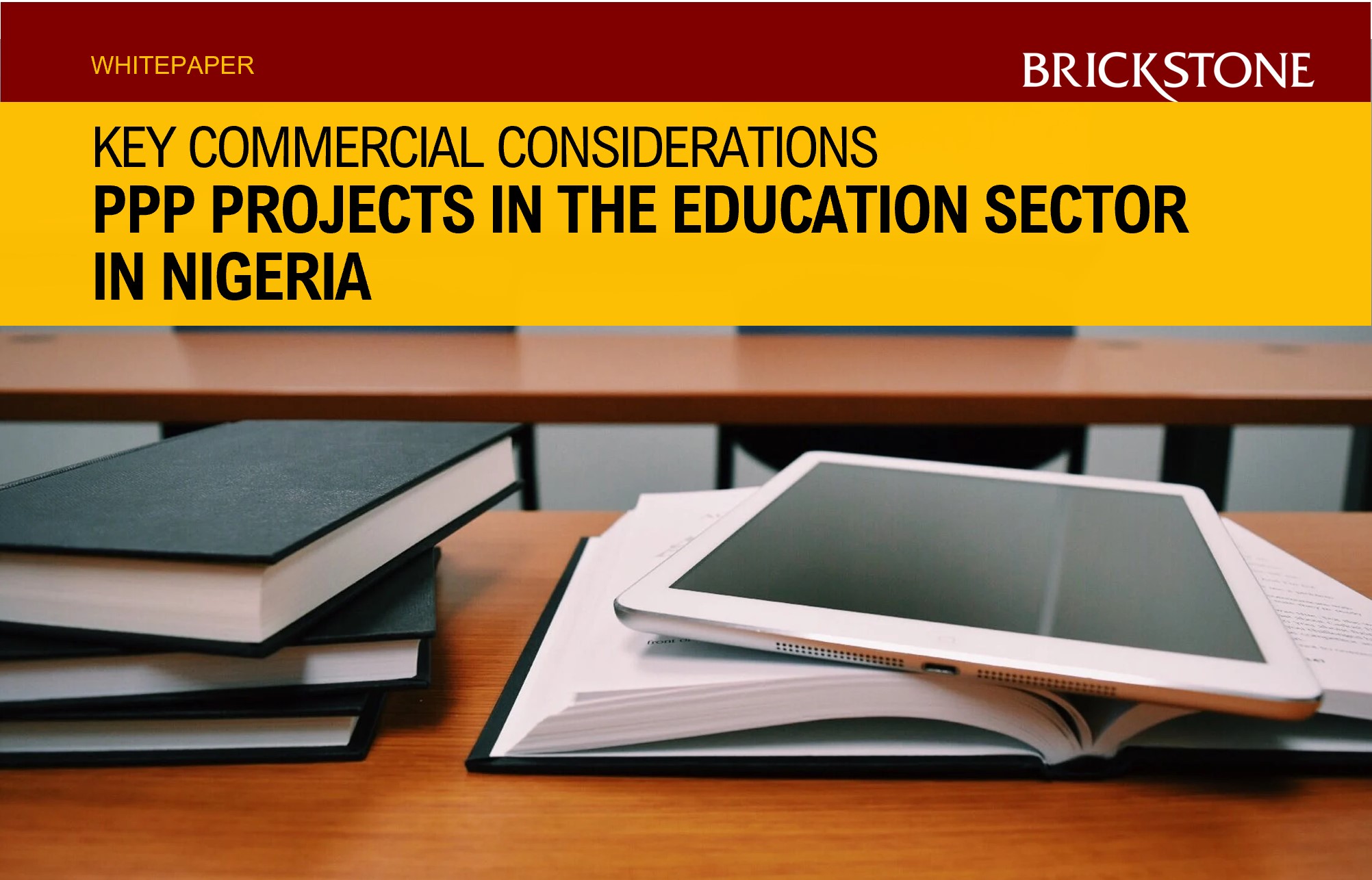 PPP Projects in the Education Sector of Nigeria: Key Commercial Considerations
PPP Projects in the Education Sector
PPP Projects in the Education Sector in Nigeria is not yet active. Successive administrations have brought up various policies to improve access to education, often not looking at enhancement of quality of education.
In 2004, the free Universal Basic Education (UBE) was introduced. However, these policies have not translated to improved quality of education. The achievement gap has continued to widen and deteriorate.
The need for private investment is thus imperative to expand infrastructure and provide greater access to quality higher education. Public private Partnership (PPP) is an initiative that involves New Management Practices and Public Governance.
PPP is a means of introducing private sector technology and innovation in providing better public services such as education through improved operational efficiency, incentivizing the private sector to deliver projects on time and within budget as well as a means of risk sharing between the government and the private sector.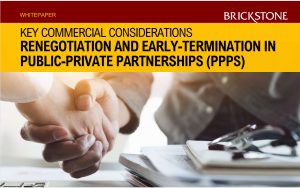 This White Paper prepared by the Brickstone Africa Team, in much more detail explains PPP Projects in the Education sector and  the Key Commercial Considerations.
OTHER E-BOOKS THAT MAY BE OF INTEREST
OTHER E-BOOKS THAT MAY BE OF INTEREST
Developing Information Memorandum for Large Projects
Developing Information Memorandum for Large Projects An Information Memorandum (IM) is a package of documents created by business owners for...
Read More →
Template for Strategic Business Plan
Strategic Business Plan for Large Projects Planning is one of the most important parts of running a business, whether you...
Read More →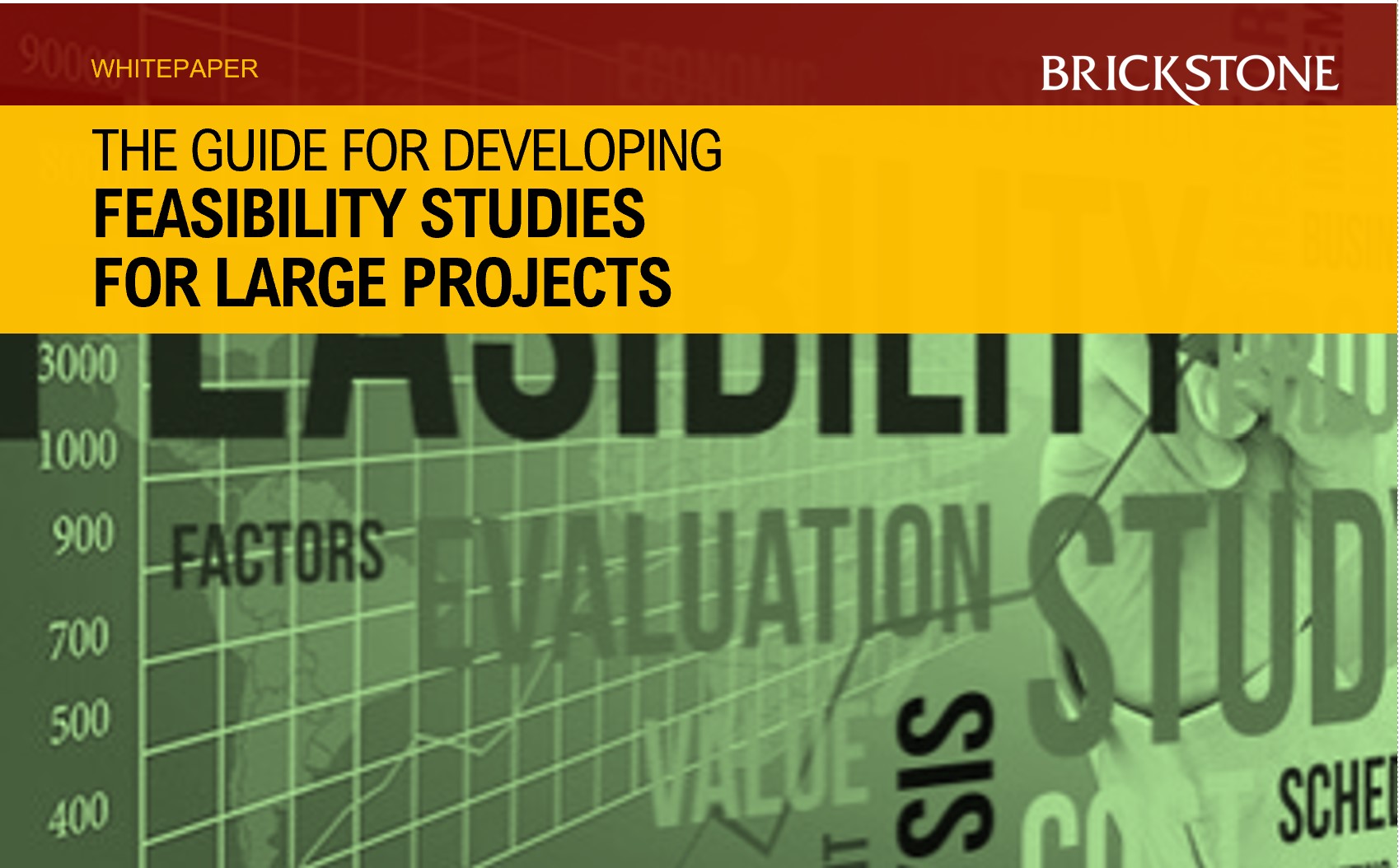 Template for Feasibility Studies for Large Scale Projects
Feasibility Studies for Projects Feasibility studies should arrive at definitive conclusions on all the basic aspects of a project after...
Read More →
Why not contact us to make your Project Happen
Our advisors and consultants would be able to schedule an online meeting with you to discuss your project with the overall objective of seeking ways to achieve the "bankability" and protection of the long term asset value of your project.
Request a Meeting Now