Template for Strategic Business Plan
Strategic Business Plan for Large Projects
Planning is one of the most important parts of running a business. A Strategic business plan is similar to a business model, the latter is a representation of how an existing business works, while the former shows how a prospective business will work hence its importance. A proper business plan is therefore needed for the success of large projects for the following reasons:
Clarification of direction: Clarifying the purpose and direction of your business allows you to understand what needs to be done for forwarding movement.
Attract financing: It also demonstrates that the project is a good investment deal. It includes value-enhancing milestones and a realistic valuation that will enable investors to achieve their target return on investment.
Dealing with Professionals: Business plans can be shared with professionals (attorneys, accountants and consultants)
Manage projects: It acts as a management tool that can be referred to regularly to ensure the project is on course with meeting goals, targets or operational milestones.
Setting objectives for managers: Good management requires setting specific objectives and then tracking and following up. This is made possible and easier with business plans.
Before embarking on a major project, a financial plan is required. A Project Finance Business Plan identifies all of the costs associated with the project. These costs are then tailored to fit within the financial resources available for the project. While a Business Plan focuses on the feasibility of a project, a Project Finance Business Plan focuses on the finance of the project.
What is the appropriate capital structure? Which financing instruments make more sense? What are the pros and cons of public and private sources of capital? How much should the firm depend on the domestic capital market? To select a particular source of finance, it will depend on the policy of the organization as well as government policy.
OTHER E-BOOKS THAT MAY BE OF INTEREST
Developing Information Memorandum for Large Projects
An Information Memorandum (IM) is a package of documents created by business owners for prospective buyers or investors into your...
Read More →
Template for Strategic Business Plan
Strategic Business Plan for Large Projects Planning is one of the most important parts of running a business. A Strategic...
Read More →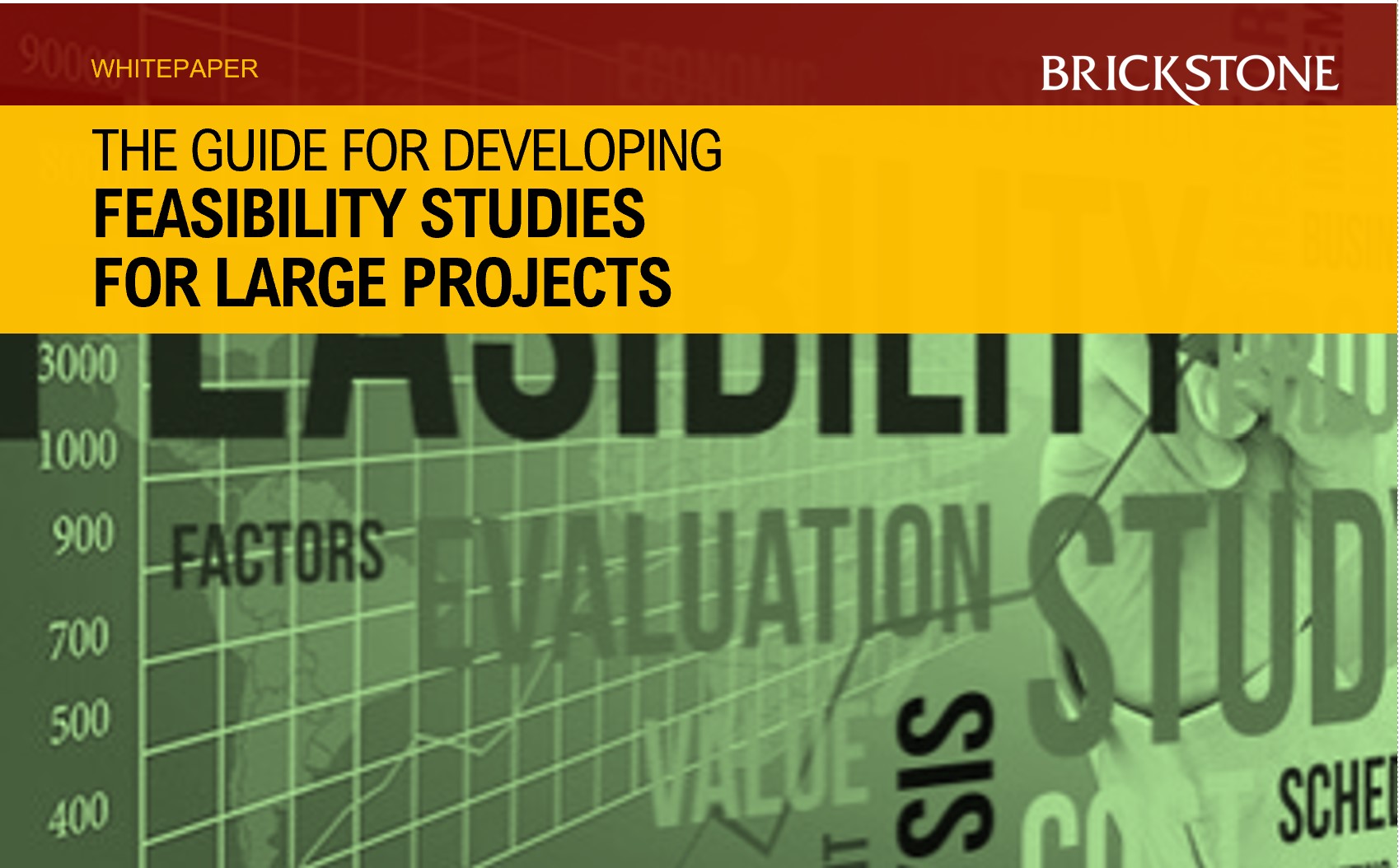 Template for Feasibility Studies for Large Scale Projects
Feasibility Studies for Projects Feasibility studies should arrive at definitive conclusions on all the basic aspects of a project after...
Read More →