Download Whitepaper : Renegotiation and Early-Termination In Public-Private Partnerships (PPPs) Key Commercial Considerations
Renegotiation and Early-Termination is an important consideration in Private-Public Partnerships. In commercial terrain, one of the easiest ways to achieve a business or infrastructure goal is to enter into a partnership with other people. This partnership has always worked out to achieve a common good, especially when one party leverages on the competitive advantages of the other to achieve the partnership goal.
As business strategies, there are many types of partnership used to achieve a common goal, but a popular one is the Public-Private Partnership. This partnership leverages the financial strength of the private sector to achieve public development for a country or an institution.
However, this Public-Private Partnership is subjected to renegotiations and early termination owing to divergent reasons and consistent commercial changes. It is this partnership and interfering factors that this article considers.
This article first considers the Public-Private Partnership as a commercial strategy. It further considers renegotiation and early termination as interfering factors, the reasons and implications of renegotiations and early terminations of the Public-Private Partnership agreement. Finally, it considers the key commercial considerations for the parties and stakeholders.
DOWNLOAD WHITEPAPER
OTHER E-BOOKS THAT MAY BE OF INTEREST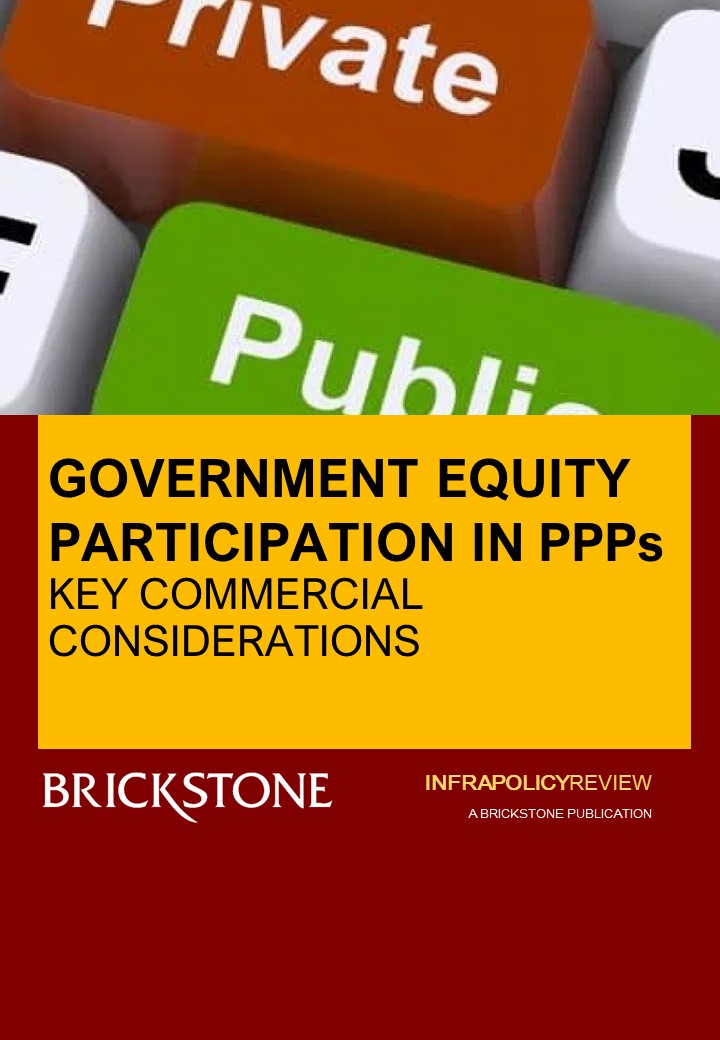 Download Whitepaper : Government Equity Participation In PPPs: Key Commercial Considerations
Globally, Public-Private Partnerships (PPPs) have been used to effectively bridge the gap between the demand for project infrastructure to achieve...
Read More →
Download Whitepaper : Modular Fertilizer (Ammonia) Plants
Modular Fertilizer plants produce an input that is a critical input in Agriculture that increases food production, and if Nigeria...
Read More →
Download Whitepaper : Potential of Low Sulfur Fuel Oil (LSFO) Projects
Low Sulfur Fuel Oil has been in the news since 2016 when the International Maritime Organization (IMO) decided to strictly...
Read More →