In executing our advisory process Brickstone combines investment acceleration, capacity building  and

 hands-on advisory 

skills to navigate the complex structures which characterize today's financial markets and an unsurpassed creative approach that differs from the traditional consulting firm. Our Goal at Brickstone is to be Africa's Infrastructure Catalyst
About Brickstone
Brickstone was founded by Femi Awofala in 2009 in conjunction with a team of professionals having vast commercial and financial management experience range from sourcing, technical and financial project finance feasibility assessments, over commercial and contractual negotiations, to sourcing, developing, closing and delivering equity, project/ corporate finance and other contractual structures across major infrastructure projects within Europe, Australia and Sub-Saharan Africa.
Brickstone believes Africa presents an attractive investment opportunity for investors seeking attractive and long-term risk adjusted returns. Despite the Energy, Infrastructure and Real Estate markets in Africa having high and stable returns, only a few institutional advisors under this risk and ability to mitigate them. Brickstone is the "catalyst" Africa has been looking in quicken its gap in its infrastructure deficit, while providing the quality project development and acceleration service 
Brickstone Business Model
The type of  Projects we advise or help accelerate must typically meet the following objectives
Projects that are characterized by a 
high degree of revenues predictability
under a (partial or full)
 Contracted Revenue Arrangement 
with a
creditworthy counter party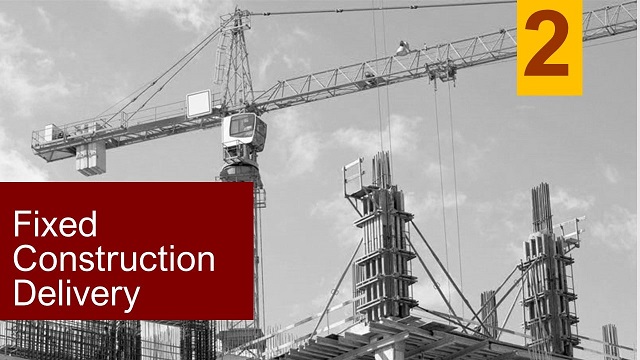 Projects which are to be delivered under a 
fixed construction price and schedule
with a 
Building (or EPC) Contractor 
with appropriate penalties in the form of 
liquidated damages (LDs) 
for its failure to perform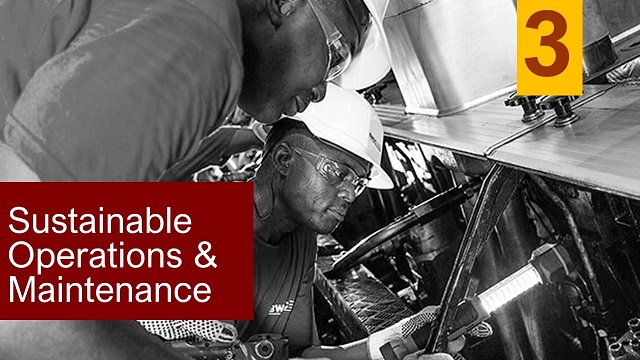 Projects which are to
independently
operate and be maintained in an environmentally sustainable manner during 
post-construction
 phase
Brickstone would only ONLY interested in projects that meet at least No1 and either No 2 or/and No 3
Brickstone has a crafted "catalyst based"  accelerator program that enables founders to speed up the infrastructure development cycle, de-risk their project much further to make bankable, and implement practices that allow them to scale their processes while managing the other responsibilities they have as a founder. Under this format, sector specific training programmes are delivered in half or full day sessions over a period of 12 weeks, covering one or more topics in much greater detail.
Please click below to learn more about our Brickstone InfraLAB Acceleration programme.