Download Whitepaper : Junior Mining Development and Financing
This article discusses junior mining and the ability to attract finance from banks. Over the past decade, the rapid economic growth in newly industrialized markets has fueled a strong demand for various commodities (such as iron, coal, bauxite and copper), with a significant impact on their prices. In fact, it is widely accepted that the world has been in the midst of a commodity "supercycle"—a "prolonged (decades) trend rise in real commodity prices, driven by urbanization and industrialization of a major economy."
This supercycle has been driven by the intensive economic growth in China, which has included massive infrastructure construction, urbanization projects and the use of raw materials for the production of metal-intensive white goods.
The ability of a junior mining project to attract finance is often dependent on where it lies in the development cycle. The closer it is to the exploration stage the more likely it is that it will have to be funded with equity—the likelihood of it securing debt will increase the further it moves through the cycle towards development.
This article provides an understanding of Junior Mining Development and Financing from a Bankers point of view.
DOWNLOAD WHITEPAPER
OTHER E-BOOKS THAT MAY BE OF INTEREST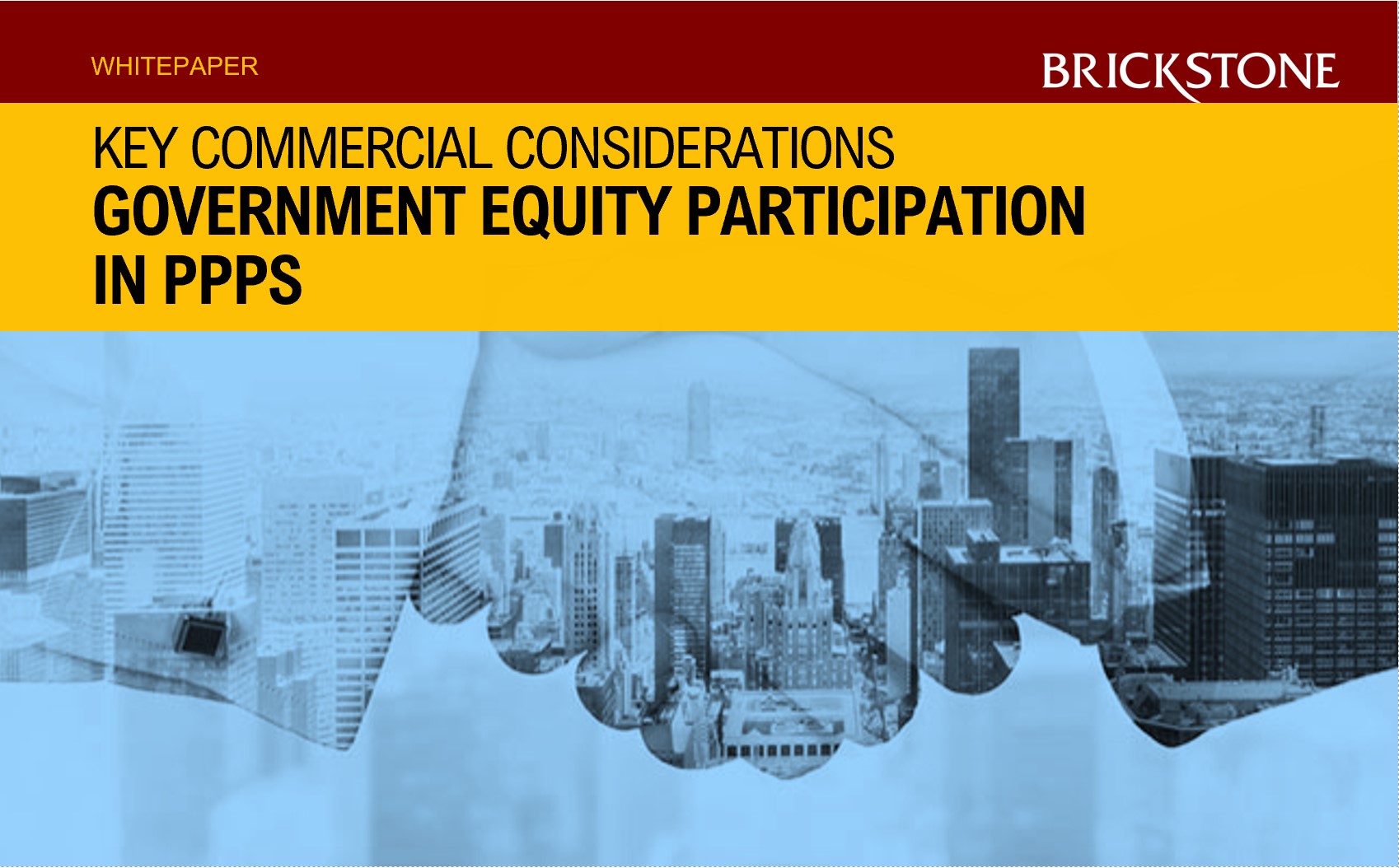 Download Whitepaper : Government Equity Participation In PPPs: Key Commercial Considerations
Globally, Public-Private Partnerships (PPPs) have been used to effectively bridge the gap between the demand for project infrastructure to achieve...
Read More →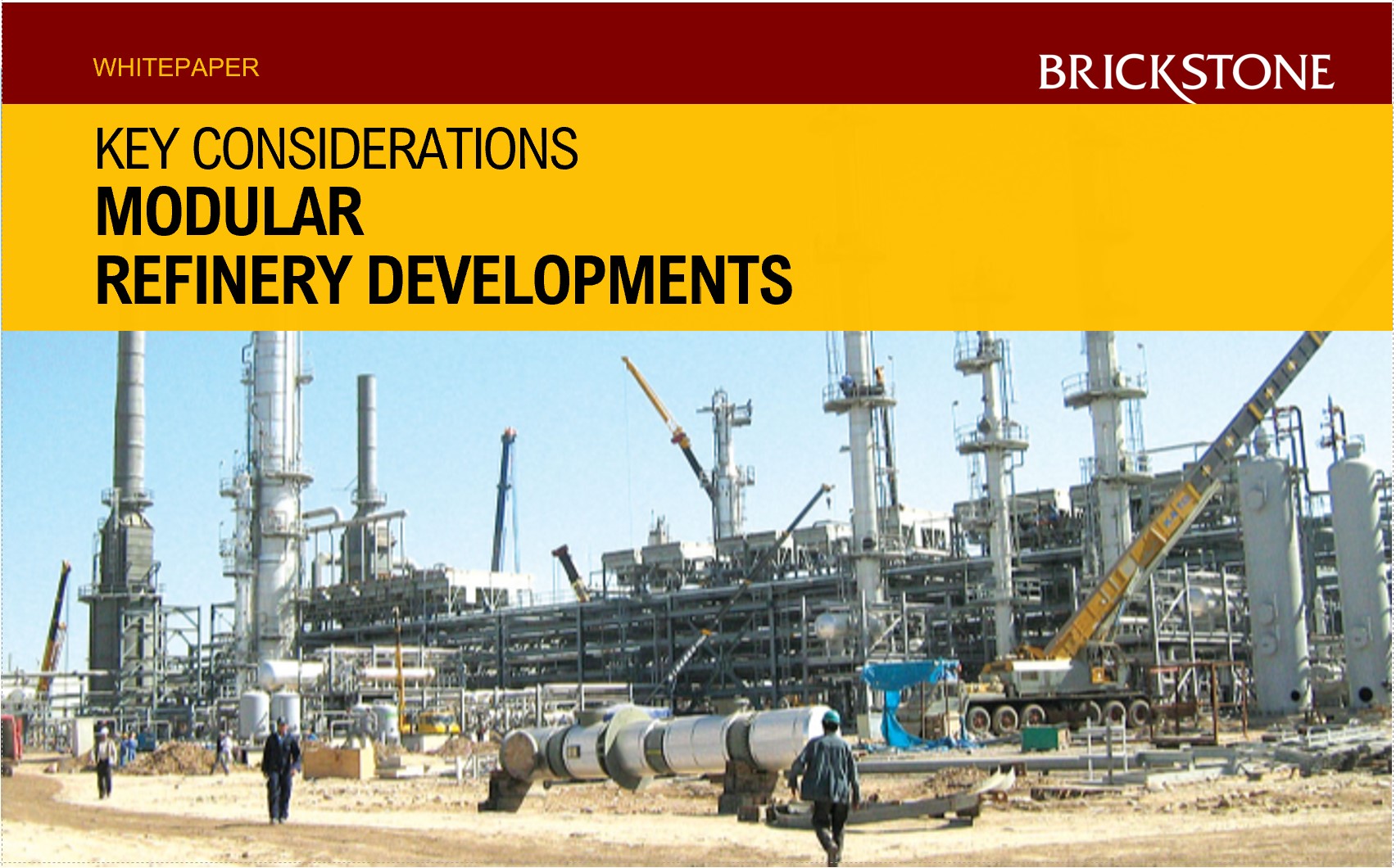 Download Whitepaper : Modular Fertilizer (Ammonia) Plants
Modular Fertilizer plants produce an input that is a critical input in Agriculture that increases food production, and if Nigeria...
Read More →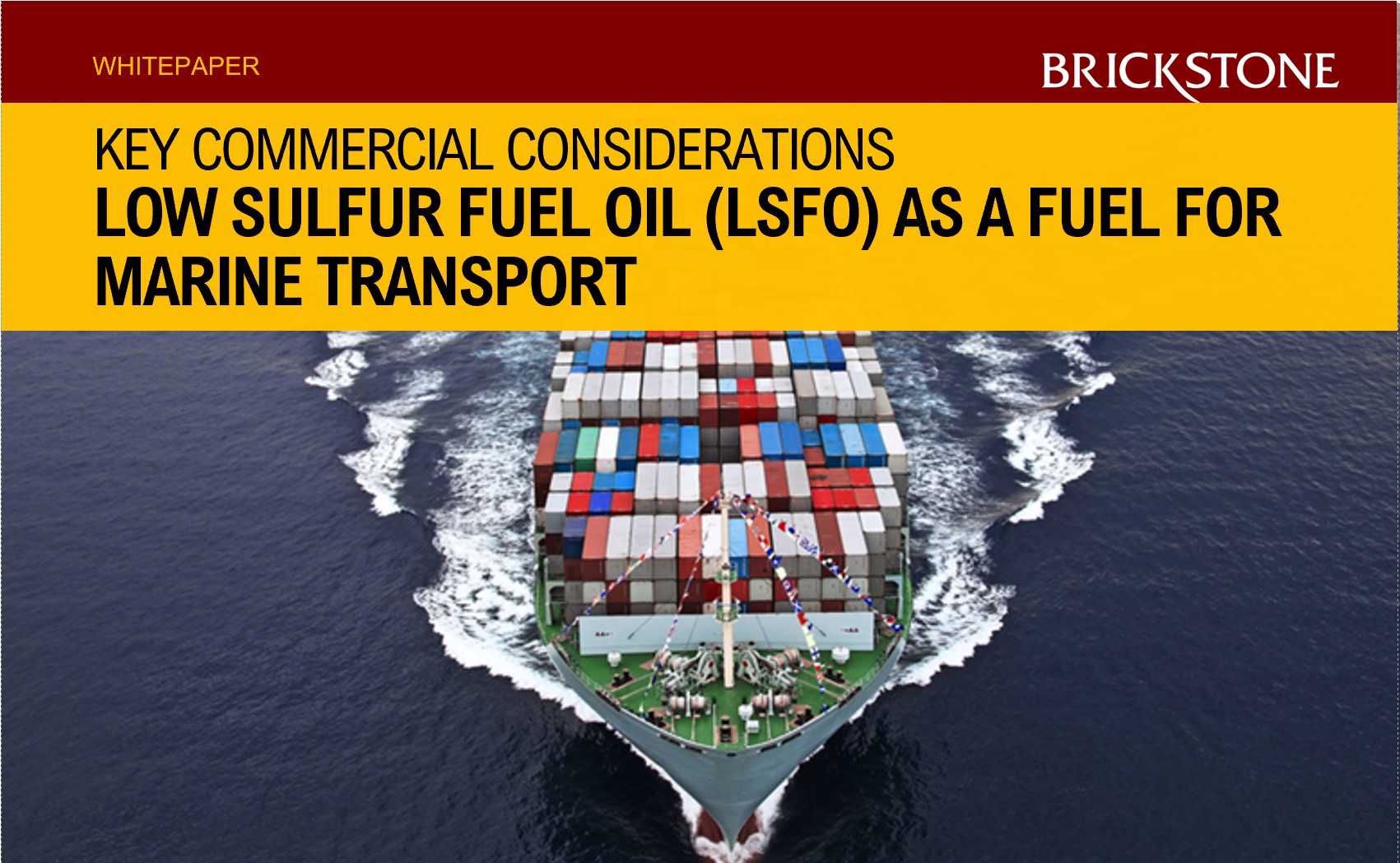 Download Whitepaper : Potential of Low Sulfur Fuel Oil (LSFO) Projects
Low Sulfur Fuel Oil has been in the news since 2016 when the International Maritime Organization (IMO) decided to strictly...
Read More →