Limited Liability Partnerships under CAMA 2020: Policy, Law and Regulatory review
Doing businesses anywhere in the world is affected by a lot of factors. One of such is the law that regulates businesses and companies. In all jurisdictions, this law determines the kind of business that can be run, the rights, obligations and liabilities. In some cases, it goes further to make provisions for the registration of
new businesses.
In Nigeria, the thought of setting up and running businesses brings to fore the Companies and Allied Matters Act (CAMA); the legislative provision that largely determines the type, ease, rights, duties and liabilities of businesses and companies in Nigeria. Before August 7, 2020, the CAMA, 1990 was in operation. With regards to business partnerships, this Act only had provisions for general partnerships. That is, it permitted individuals to enter partnership for business wherein the business entity is not separated from the partners.
The implication of this is that individuals' (partners) assets are unprotected from litigations, and all partners share liability for the wrongs committed by one of them. In many cases, general partnerships are dissolved upon the withdrawal or death of one of the partners.
With no alternatives, this kind of stringent provision would only stifle business' growth and development. It is to curb this that the old Act was repealed and the CAMA, 2020 was signed by President Muhammadu Buhari on August 7, 2020. One of the provisions the new Act made is introducing Limited Liability Partnerships.
This article takes a robust view of the provision on Limited Liability Partnership under CAMA, 2020, its objectives and merits. It also takes a peep into other jurisdictions that have adopted Limited Liability Partnerships in doing businesses.
OTHER E-BOOKS THAT MAY BE OF INTEREST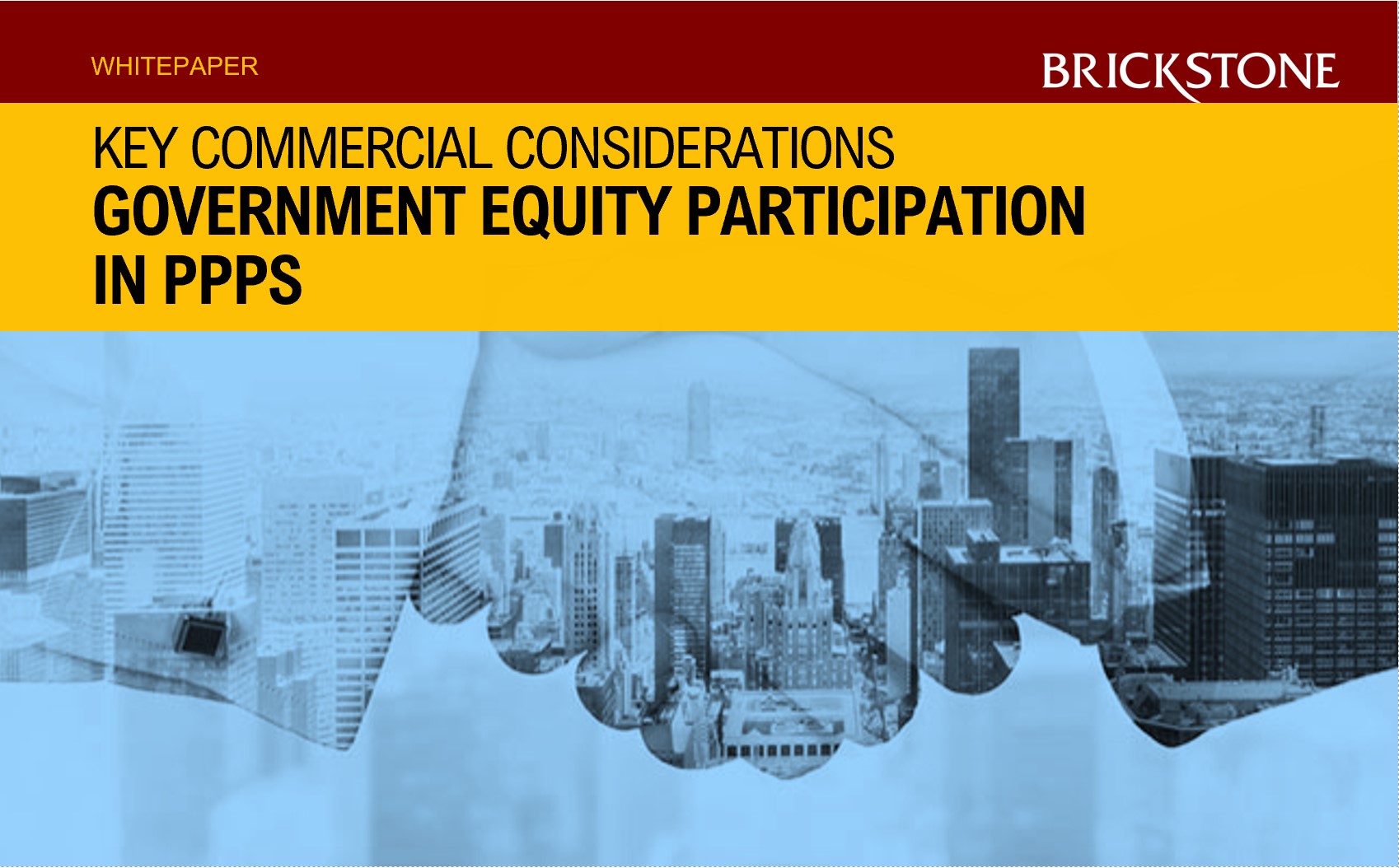 Government Equity Participation In PPPs: Key Commercial Considerations
Government Equity Participation in  Public-Private Partnerships are beneficial in many ways to the government and to the private investors. Nonetheless,...
Read More →
Developing Modular Fertilizer (Ammonia) Plants
Modular Fertilizer (Ammonia) Plants are technologies created by innovative companies to encourage local production of fertilizers, especially since the larger...
Read More →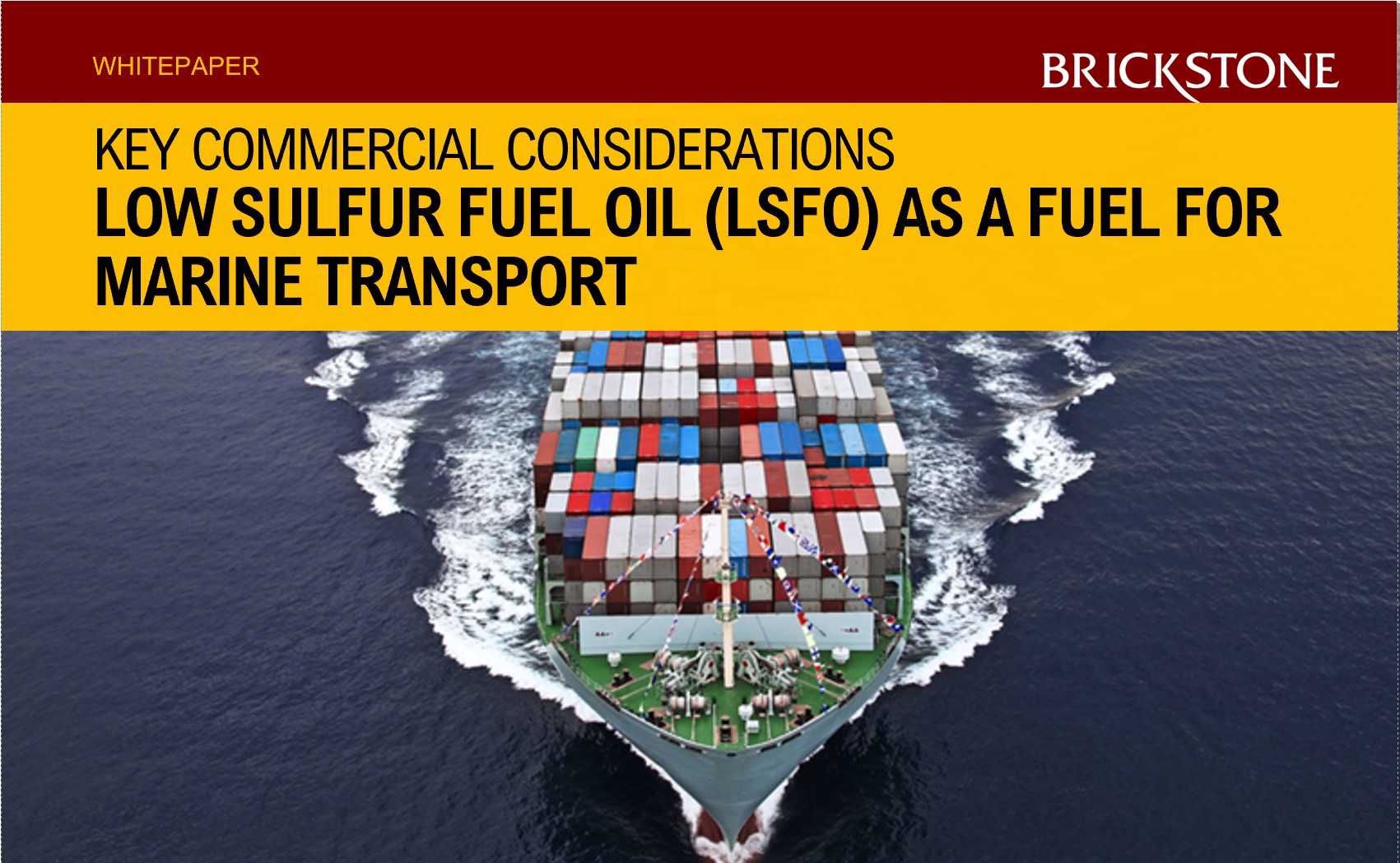 Understanding the Potential of Low Sulphur Fuel Oil (LSFO)
Low Sulphur Fuel Oil does not only aid in the reduction and repair of environmental damages caused by the emission...
Read More →