Download Whitepaper : Mining Beneficiation in Nigeria: Key Development Considerations
Beneficiation is the process of improving the physical or chemical properties of raw material, however, this requires special treatment to increase its value. Moreover, in Africa, many countries are increasingly embracing mining beneficiation to boost economic growth. In fact, as a continental policy, the African Union has developed a roadmap to guide African governments' management of natural resources.
For instance, the Africa Mining Vision (AMV), has identified mineral beneficiation as one of the key means by which African governments can use mineral resources. Additionally, this will ensure inclusive growth and foster economic diversification and also industrialization throughout the continent.
More so, as a state policy, the idea behind beneficiation is to encourage downstream processing to improve trade performance and also accelerate structural transformation of the economy. However, despite its huge potentials, Nigeria is yet to embrace the idea of beneficiation in mining.
However, this article considers the Nigeria mining industry and the potentials that beneficiation holds for it by taking a peep into other developing countries and also their practices of mining beneficiation. But below, there are other ebooks that might be of interest.
Additionally, the beneficiation and obtainment of raw materials often have a severe effect on the environment and generates byproducts that in many cases cannot be further processed into suitable products.
DOWNLOAD WHITEPAPER
OTHER E-BOOKS THAT MAY BE OF INTEREST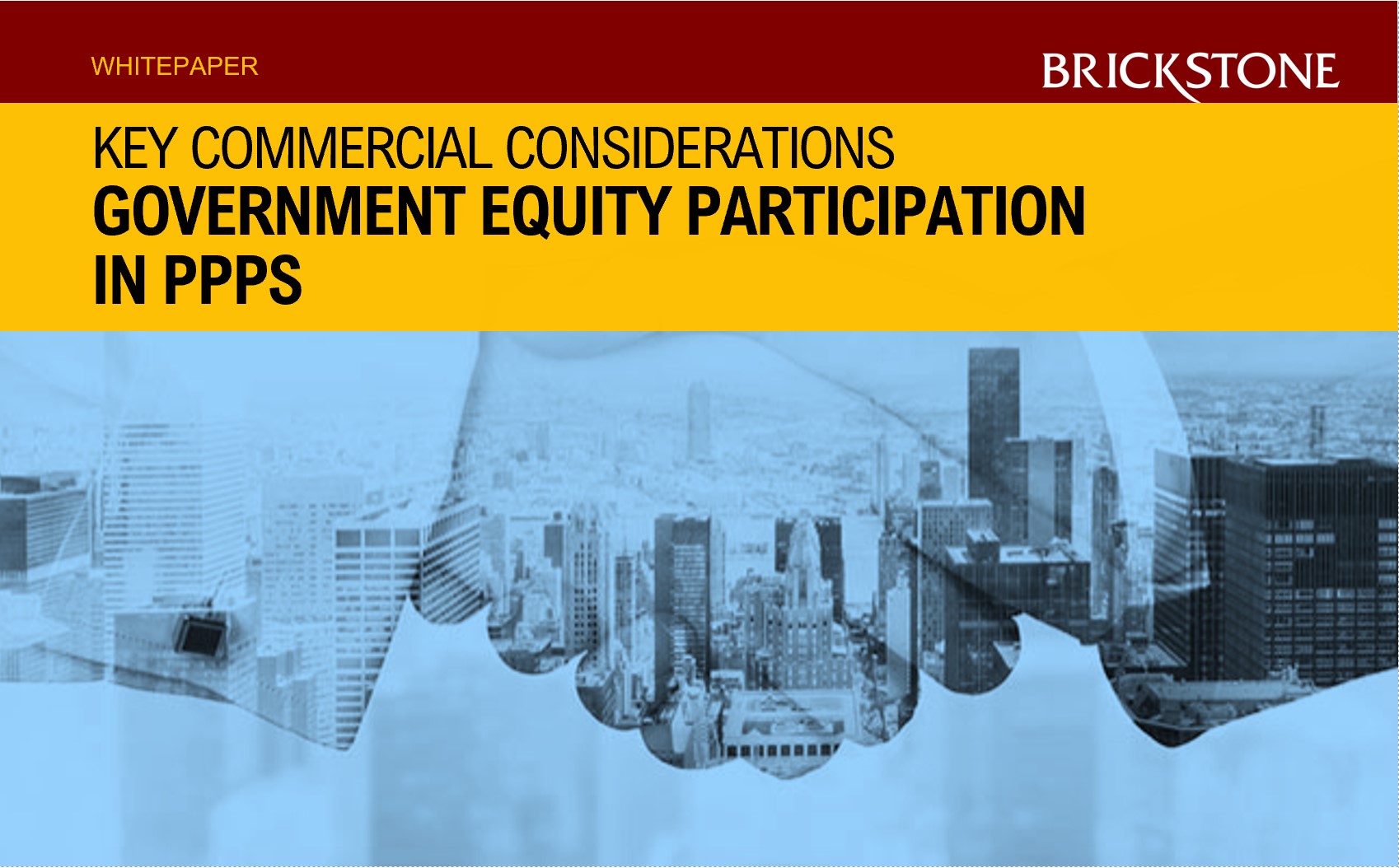 Download Whitepaper : Government Equity Participation In PPPs: Key Commercial Considerations
Globally, Public-Private Partnerships (PPPs) have been used to effectively bridge the gap between the demand for project infrastructure to achieve...
Read More →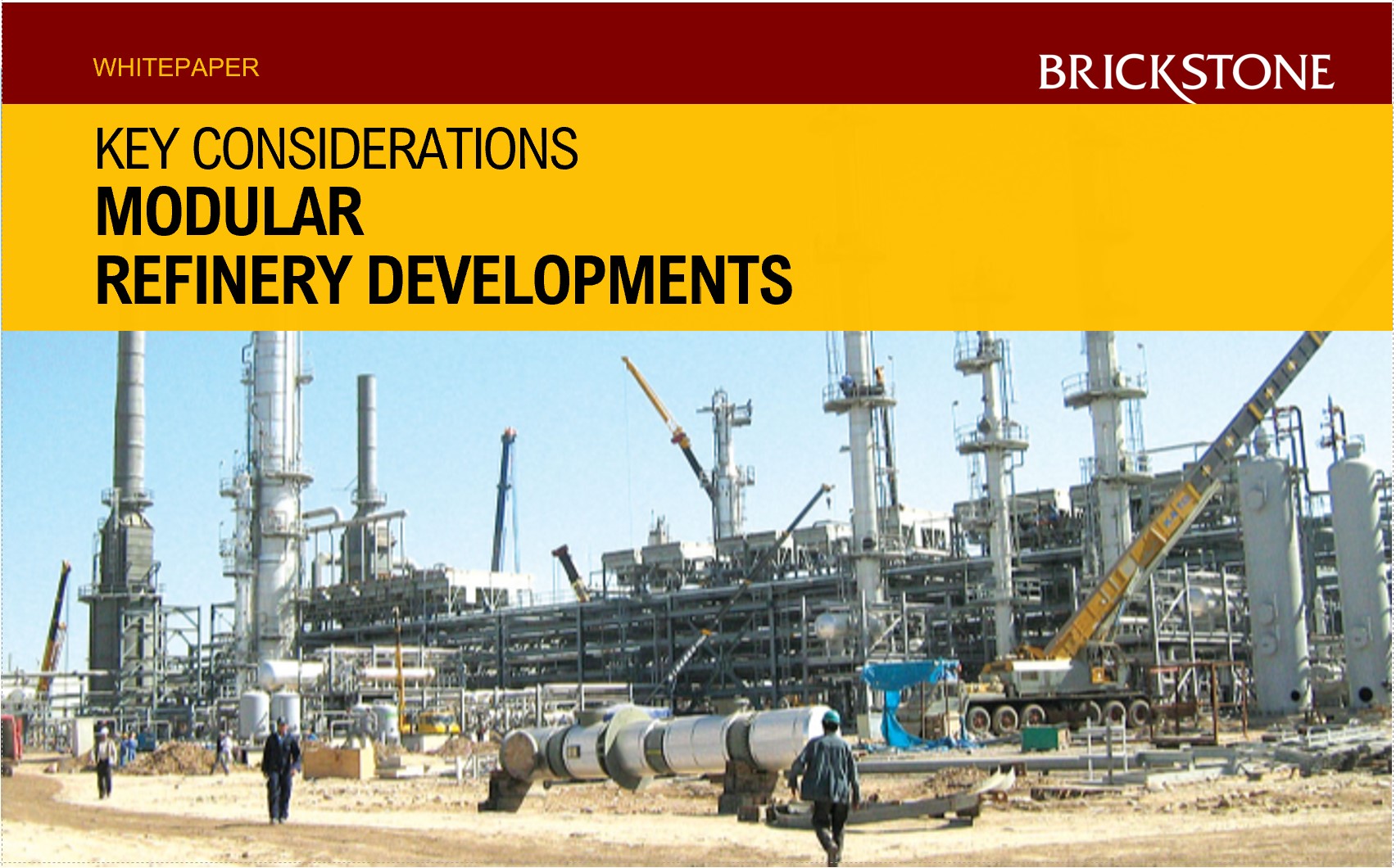 Download Whitepaper : Modular Fertilizer (Ammonia) Plants
Modular Fertilizer plants produce an input that is a critical input in Agriculture that increases food production, and if Nigeria...
Read More →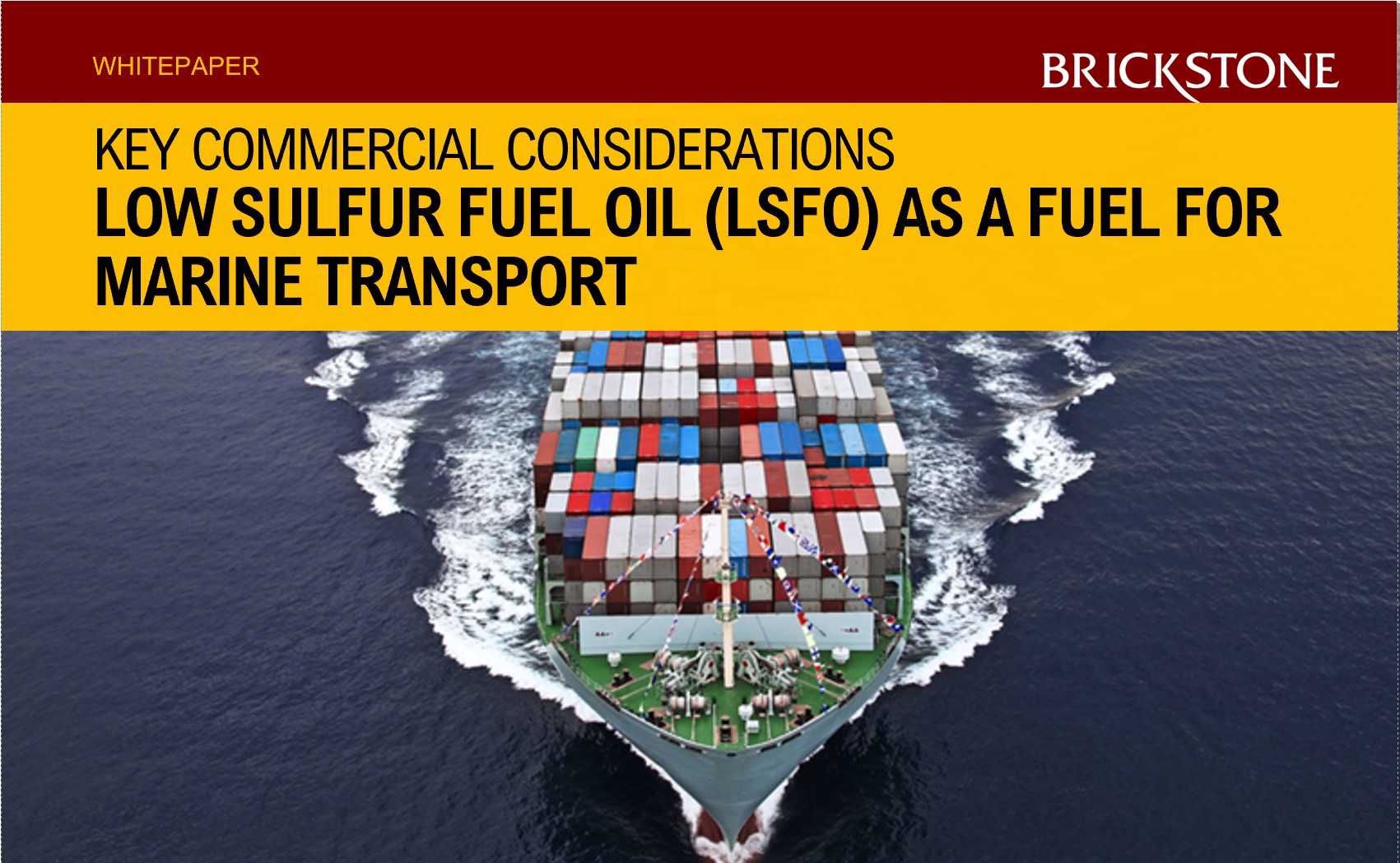 Download Whitepaper : Potential of Low Sulfur Fuel Oil (LSFO) Projects
Low Sulfur Fuel Oil has been in the news since 2016 when the International Maritime Organization (IMO) decided to strictly...
Read More →