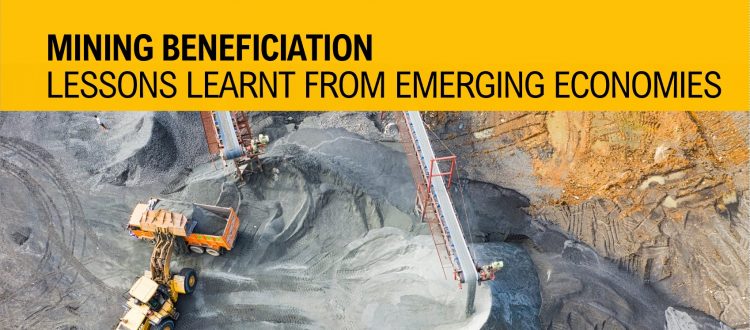 Mining Beneficiation in Nigeria: Key Development Considerations Mining beneficiation has been identified as one of the best ways by which African governments can use their mineral resources to ensure inclusive growth and foster economic diversification and industrialization throughout the continent....
Read More →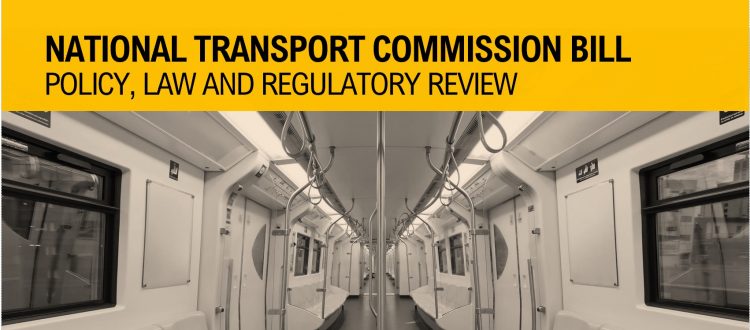 National Transport Commission Bill National Transport Commission Law, the bill was passed by the National Assembly in 2013, but presidential assent was refused because it failed to address some key considerations. Nonetheless, this bill provides a means to strengthen the...
Read More →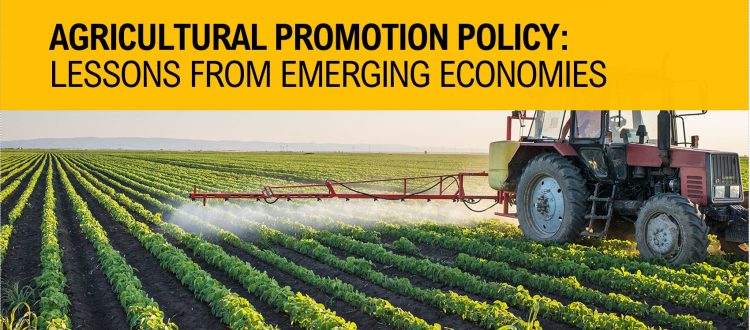 Agricultural Promotion Policies in Nigeria Introduction Agricultural Promotion Policies are being implemented in many developing countries to consolidate the potentials of their Agricultural Sector. In Nigeria, Agriculture presents great prospects, and if developed, will be a catalyst for overall growth...
Read More →