Download Whitepaper : National Transport Commission Bill: Policy, Law and Regulatory Review
A robust transportation system is one of the essential factors in the development of a country. Without a doubt, transportation is necessary for both national and international market competitions which have the potentials of enormous economic value to every country. Besides, efficient distribution and allocation of public and private resources cannot be a reality without a viable transportation system. Furthermore, this explains why governments all over the globe have made the development of their countries' transportation sector a priority. Moreover, Nigeria is also not left out of these developmental efforts.
In addition, as a way of improving the transportation sector, the government has introduced and also passed the National Transport Commission, Bill. More so, the Bill is currently awaiting executive assent to become fully operational.
Furthermore, this article examines the intent of the Bill, the foreseeable impact in the Nigerian transportation sector and also the possible challenges to its implementation.
DOWNLOAD WHITEPAPER
OTHER E-BOOKS THAT MAY BE OF INTEREST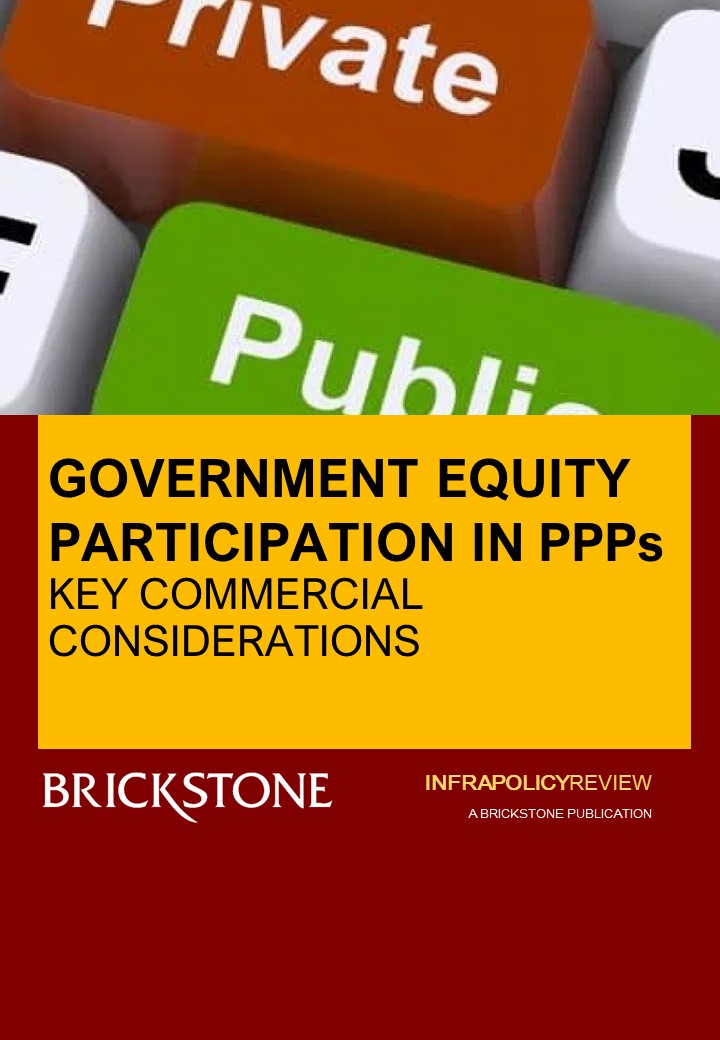 Download Whitepaper : Government Equity Participation In PPPs: Key Commercial Considerations
Globally, Public-Private Partnerships (PPPs) have been used to effectively bridge the gap between the demand for project infrastructure to achieve...
Read More →
Download Whitepaper : Modular Fertilizer (Ammonia) Plants
Modular Fertilizer plants produce an input that is a critical input in Agriculture that increases food production, and if Nigeria...
Read More →
Download Whitepaper : Potential of Low Sulfur Fuel Oil (LSFO) Projects
Low Sulfur Fuel Oil has been in the news since 2016 when the International Maritime Organization (IMO) decided to strictly...
Read More →