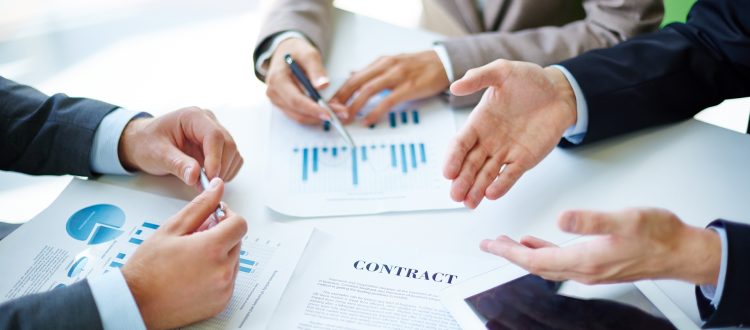 Introduction Every investor wants to bet on a winning horse. I mean what's the point in losing money on purpose? But that's the risk taken on a gamble. And the same can be said about investing in startups and growth...
Read More →
Feasibility Studies for Projects At the early stages of a Greenfield project, a Conceptual Study is done to analyze the possibilities and benefits of a potential project. This is an economical way for management to do a Preliminary Evaluation of...
Read More →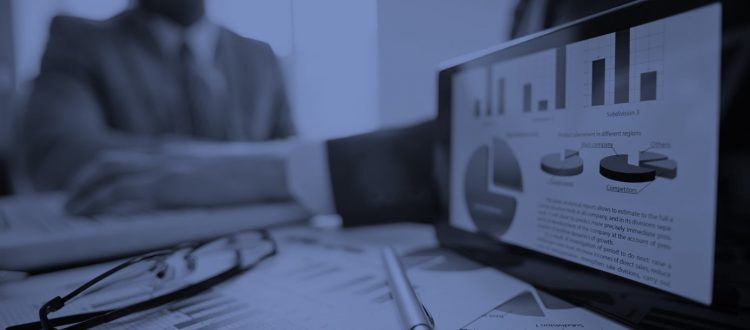 Introduction to Large Projects No construction related project, especially those that are large in scale, can proceed without adequate financing which requires a proper development of a Business Plan for Large projects. There are so many business ideas in Nigeria...
Read More →