Its important to note that no matter what stage your project is in, you're probably going to need some investment in expansion and your would project fundraising . A number of these issues are around the pitch and business plan...
Read More →
Feasibility Studies for Projects At the early stages of a Greenfield project, a Conceptual Study is done to analyze the possibilities and benefits of a potential project. This is an economical way for management to do a Preliminary Evaluation of...
Read More →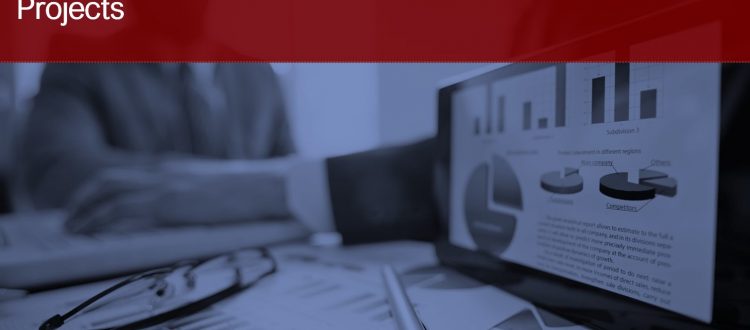 Introduction to Large Projects No construction related project, especially those that are large in scale, can proceed without adequate financing. Additionally, this requires a proper development of a Business Plan for Large projects. There are so many business ideas in...
Read More →