Limited Liability Partnerships under CAMA 2020: Policy, Law and Regulatory review
Legal Framework for Businesses, Partnerships and Companies in Nigeria
Doing businesses anywhere in the world is affected by a lot of factors. One of such is the law that regulates businesses, partnerships, and companies; The Company and Allied Matters Act 2020.
In all jurisdictions, this law determines the kind of business that can be run, the rights, obligations and liabilities. In some cases, it goes further to make provisions for the registration of
new businesses.
Legal Status of Partnerships before CAMA 2020
In Nigeria, the thought of setting up and running businesses brings to fore the Companies and Allied Matters Act (CAMA); the legislative provision that largely determines the type, ease, rights, duties and liabilities of businesses and companies in Nigeria. Before August 7, 2020, the CAMA, 1990 was in operation. With regards to business partnerships, this Act only had provisions for general partnerships. That is, it permitted individuals to enter partnership for business wherein the business entity is not separated from the partners. In others, the rule of Separate Legal Personality (SPP) developed in the case of Salomon v Salomon did not apply to partnerships.
Rationale behind the Repeal of CAMA 1990
As mentioned earlier, the 1990 CAMA did not recognise a partnership as a separate entity from its partners. The implication of this is that individuals' (partners) assets are unprotected from litigation, and all partners share liability for the wrongs committed by one of them. In many cases, general partnerships are dissolved upon the withdrawal or death of one of the partners.
With no alternatives, this kind of stringent provision would only stifle business' growth and development. It is to curb this that the old Act was repealed and the CAMA, 2020 was signed by President Muhammadu Buhari on August 7, 2020. One of the provisions the new Act made is introducing Limited Liability Partnerships.
Limited Liability Partnerships under CAMA 2020
Limited Liability Partnerships are a body corporate formed and incorporated under the CAMA 2020 with separate legal personality from its partners and with perpetual succession. It can sue and be sued in its name and can acquire, own, hold and develop or dispose of property, whether movable or immovable, tangible or intangible. This means that with this new provision of CAMA, partnerships upon registration, limited liability partnership, now operates as a Separate Legal Personality from its partners, like incorporated Companies.
One way to understand a Limited Liability Partnership is to
think of it as a general partnership with limited liability. It
gives room for a partnership structure where partners'
liability is limited to how much of their assets they put into the
business entity. In essence, it is a cross-breed arrangement
that features a partnership and a limited liability structure.
Limited Liability Partnership under CAMA 2020
The CAMA, 2020, in its Part C (sections 746 – 771),
introduces a limited liability partnership as a business model
in Nigeria. Among other things, Part C of the CAMA, 2020 provides
that:
All Limited Liability Partnership must be registered with the
Corporate Affairs Commissions (sections 753 and 754).
Upon registration, the business entity assumes a legal entity
distinct from its partners, hence, can sue and be sued (sections 746 and 756).
Partners are not agents of one another but of the business entity. Hence, other partners cannot be liable for the wrongs of one of them (765, 766 and 767).
At least, two persons must form a limited liability partnership, with one of them being a Nigeria resident (section 749).
The partnership would be regulated by the partnership agreement entered into by all the partners (section 762).
Provided the partnership is registered with the Corporate Affairs Commission, foreign companies.
Conclusion
This article, put together by us at Brickstone Africa, takes a robust view of the provision on Limited Liability Partnership under CAMA, 2020, its objectives and merits. It also takes a peep into other jurisdictions that have adopted Limited Liability Partnerships in doing businesses.
OTHER E-BOOKS THAT MAY BE OF INTEREST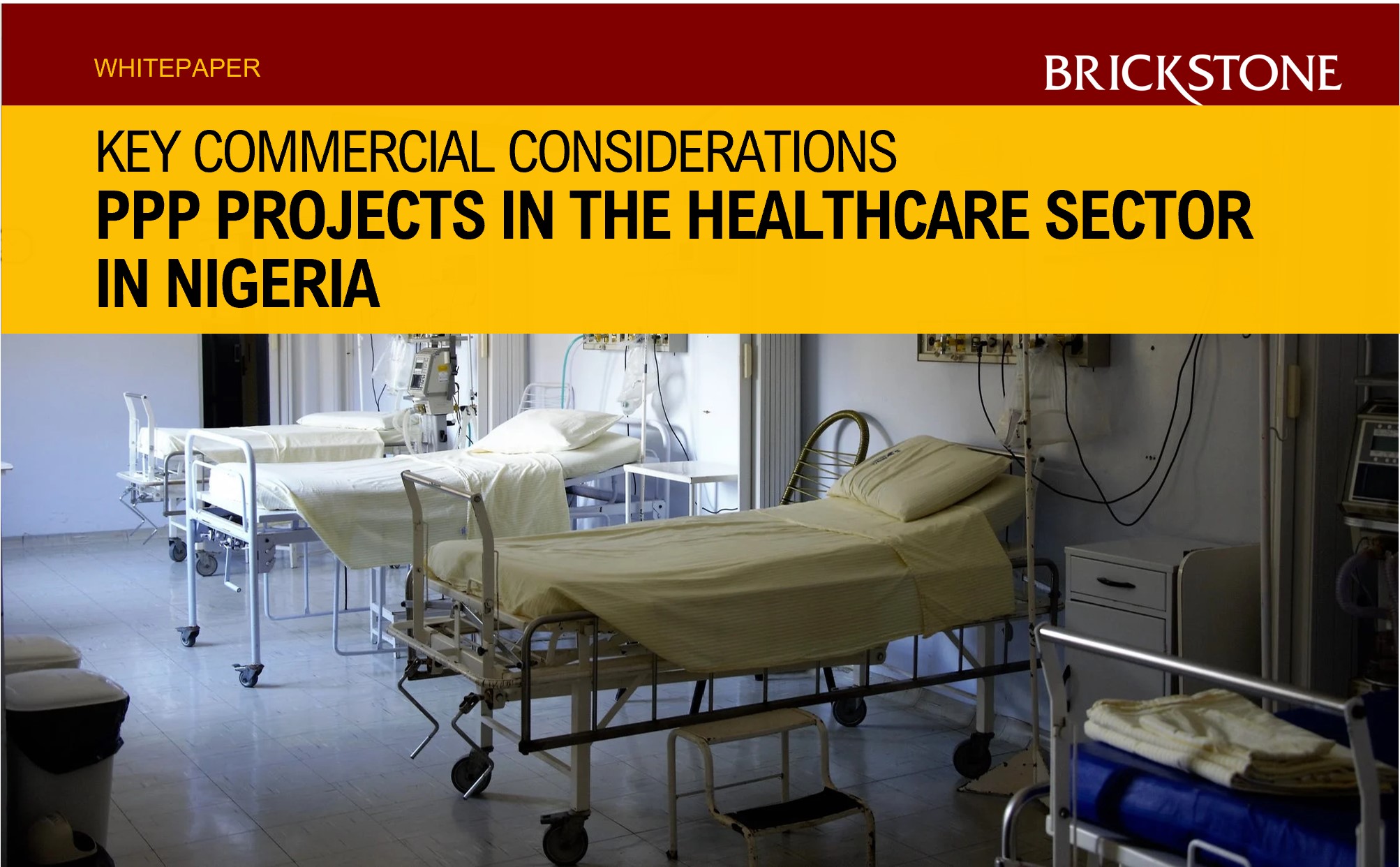 PPP Projects in the Healthcare Sector of Nigeria: Key Commercial Considerations
PPP Projects in the Healthcare Sector of Nigeria PPP Projects in the Healthcare Sector in Nigeria is quite lacking as...
Read More →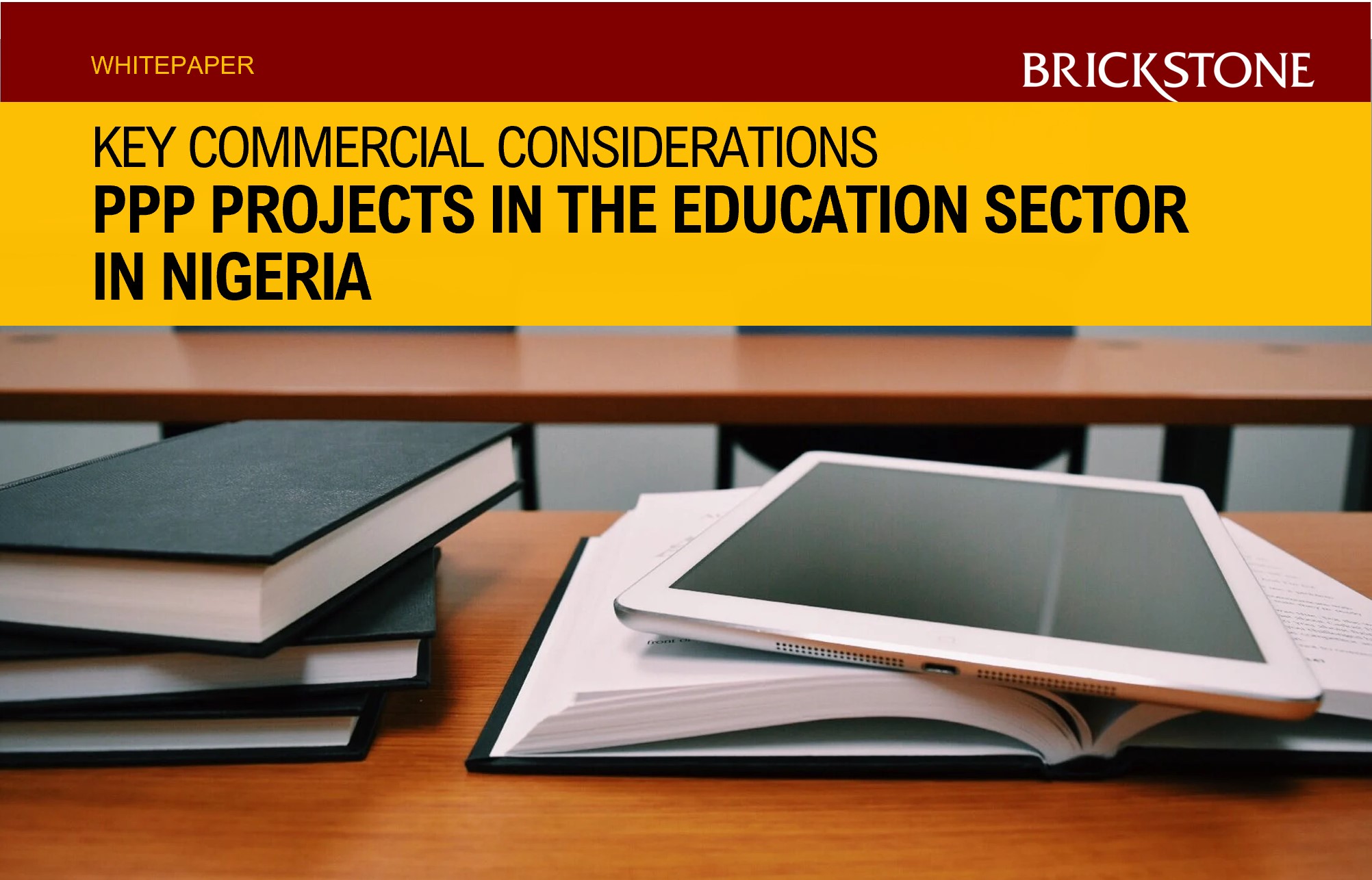 PPP Projects in the Education Sector of Nigeria: Key Commercial Considerations
PPP Projects in the Education Sector PPP Projects in the Education Sector in Nigeria is not yet active. Successive administrations...
Read More →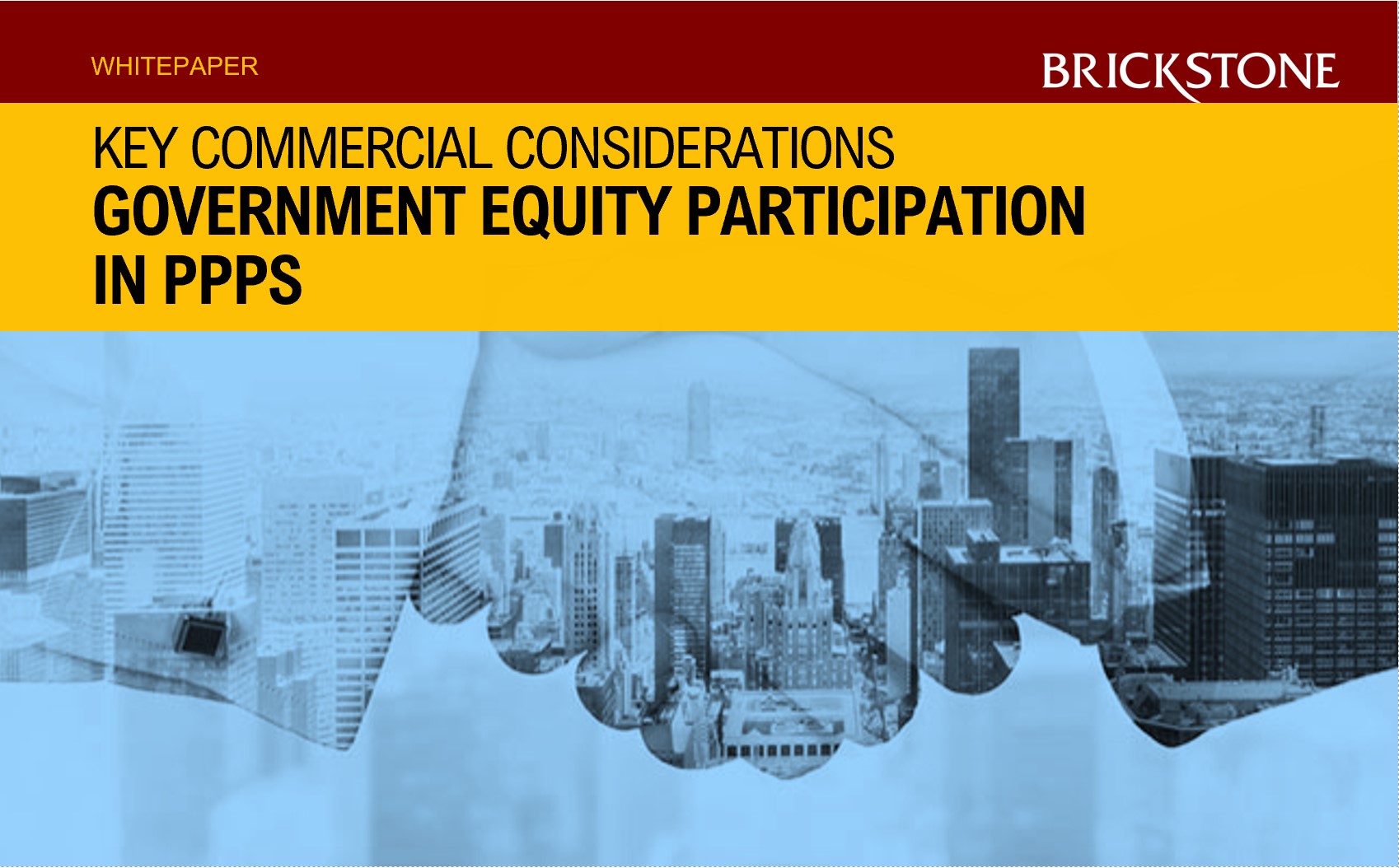 Government Equity Participation In PPPs: Key Commercial Considerations
Government Equity Participation In PPPs Government Equity Participation in  Public-Private Partnerships are beneficial in many ways to the government and...
Read More →











 Why not contact us to make your Project Happen 





Our advisors and consultants would be able to schedule an online meeting with you to discuss your project with the overall objective of seeking ways to achieve the "bankability" and protection of the long term asset value of your project.





 Request a Meeting Now