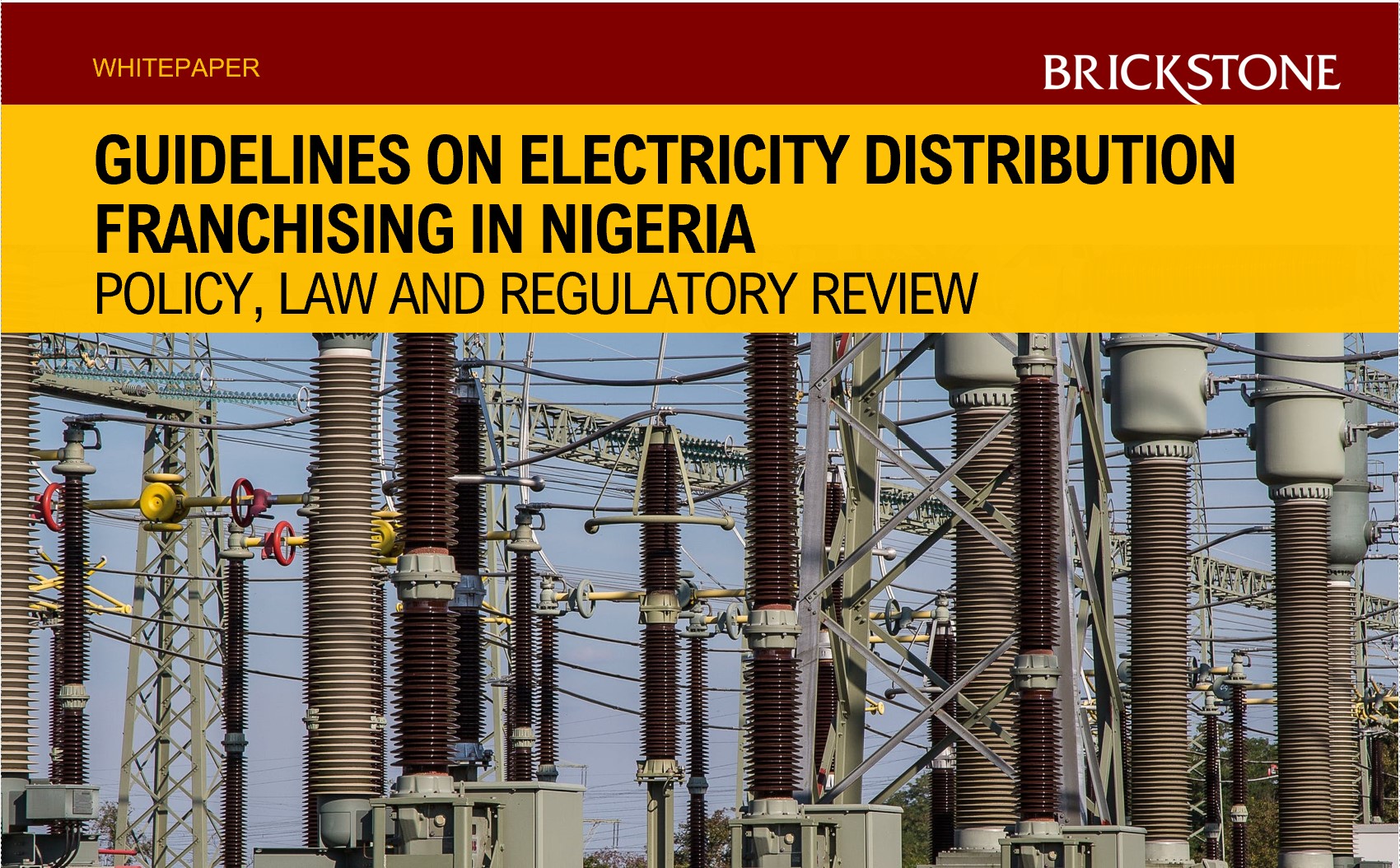 Guidelines on Distribution Franchising in NESI
The Nigerian Electricity Distribution Franchising
The Nigerian Electricity Distribution Franchising is one innovation in Nigeria electricity management. Asides from its potential for a huge financial contribution to the economy, its impact on businesses' growth and development is also invaluable.
The significance of electricity would reasonably explain why so much attention is always directed at ensuring a steady electricity supply. Nigeria's electricity supply profile reveals that a lot of reform programs have been undertaken to boost electricity supply. In 2014, for instance, the electricity sector was privatised with the hope of opening up the sector for better service delivery.
This government's action saw the division of the sector into three groups with each having its own critical part to play in the provision of electricity to Nigerians.
One of the products of the 2014 privatization is the Distribution Companies of Nigeria (DisCos) responsible for, among other things, providing connection and delivering electricity to consumers, and ensuring proper metering at all connection points.
Despite this privatization, many issues are still being faced by the electricity service providers in delivering a great electricity supply.
In response to these issues, the Nigerian Electricity Commission (NERC), targeting the DisCos, has issued guidelines on electricity distribution franchising in the Nigerian Electricity Supply Industry (NESI).
 Nigerian Electricity Supply Industry: An Insight on Electricity Distribution Franchising
In compliance with the provisions of Electricity Power Sector
Reform Act, the NERC licensed eleven (11) distribution
companies (DisCos) to undertake a host of regulated activities
among which are:
Connection of customers for the purpose of provision of
electric supply
Installation, maintenance and reading of meters
Billing and collection of electricity bills
Despite this, however, the DisCos have consistently struggled
to satisfy the stakeholders' expectations in the provision of
access to reliable and safe electricity services to millions of
consumers within their franchise territories especially, the less
economically viable.
It is against the backdrop of this dissatisfaction, that DisCos sub-franchising became pertinent to improve better quality delivery.
With the introduction of DisCos operations and coverage area
sub-franchise, improved quality electricity supply to end consumer users through metering, billing, collection and network rehabilitation and expansion is expected.
Objectives of the Electricity Distribution Franchising in the Nigerian Electricity Supply Industry
Electricity distribution franchising objectives are similar across all
industries and NESI is not in any way different. Its objectives are simply:
Increased business value;
Increased Profitability;
 Penetration of other markets, in this case the local environment of franchisee under the franchising agreement
Capital expansion, lower risk and rapid growth;
Increased productivity.
These objectives, if achieved, will ultimately benefit the
franchisor and their end-user consumers whom it aims to
provide better service.
Merits of the Guidelines on Electricity Distribution Franchising in the Nigerian Electricity Supply Industry
One merit of the guidelines is the ability to facilitate the implementation of quality service delivery to consumers and
address some of NESI's operational and liquidity challenges.
It would also provide a great opportunity for DisCos to leverage on emerging business opportunity structure and technology to raise service quality delivery.
It forestalls the possibility of conflict of interest by precluding
parties related to DisCos such as its directors and shareholders from entering into franchise agreement with them.
Key Considerations for new entrants in the Industry
The Nigeria Electricity Supply Industry appears to be a viable sector for private investors, especially with the new guidelines on distribution franchising issued. However, there still remains some boxes to be checked by private investors before they make their entry into the industry. Some of these considerations are discussed below.
On the guidelines on conduct of interest, there appears to be a lack of precision with regards to the provision barring conflict of interest. It remains unclear if the parties extends to minor shareholders or stakeholders of a different DisCos seeking franchise agreement with another Disco where they have no stake.
Also, it is a matter of concern that the Guidelines on Electricity Distribution Franchising in Nigeria is silent on key protections that investors would typically expect. To illustrate, there is no clearly stated liability of a franchisee in the event of a DisCos breach of terms/ conditions governing its operations.
Due to the structure of the 2014 privatisation, it may be difficult for the DisCos or any of its franchisee to independently achieve better power supply. For emphasis, the DisCos rely solely on the Generating and Transmission Companies of Nigeria to supply electricity to consumers. If there is no corresponding attention paid to the other two groups involved in electricity generation and transmission, it may be difficult for any investment in the DisCos to yield its optimum returns. The financial capacity of consumers in franchised areas should also be a major consideration for new entrants.
The poverty level in Nigeria is high; it would therefore be an unguarded assumption that if power is supplied, people would pay for it. Beyond electricity distribution franchising, attention should be paid to financial viability of consumers to settle the electricity bills without delay. New entrants need to investigate the financial capacity of end-user consumers in Franchised Areas to ascertain if they can pay for the cost of electricity supply and how much they are willing to pay.
Conclusion
The Guidelines on Electricity Distribution Franchising in the Nigeria  is a commendable development for the industry.
This paper put together by us at Brickstone Africa, essentially considers the objectives of the reform policies, its merits and consideration for new entrants.
Download full paper below:
OTHER E-BOOKS THAT MAY BE OF INTEREST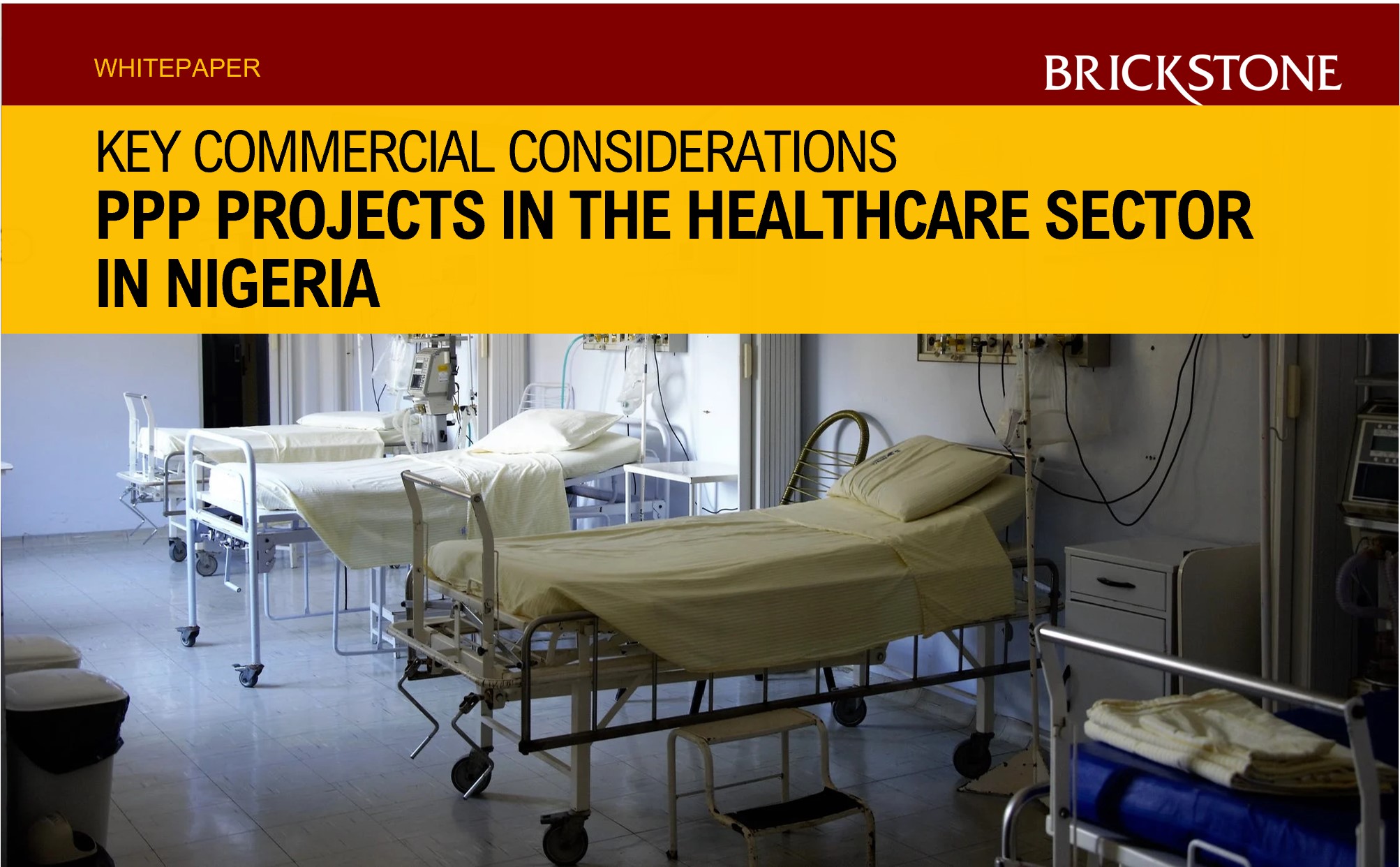 PPP Projects in the Healthcare Sector of Nigeria: Key Commercial Considerations
PPP Projects in the Healthcare Sector of Nigeria PPP Projects in the Healthcare Sector in Nigeria is quite lacking as...
Read More →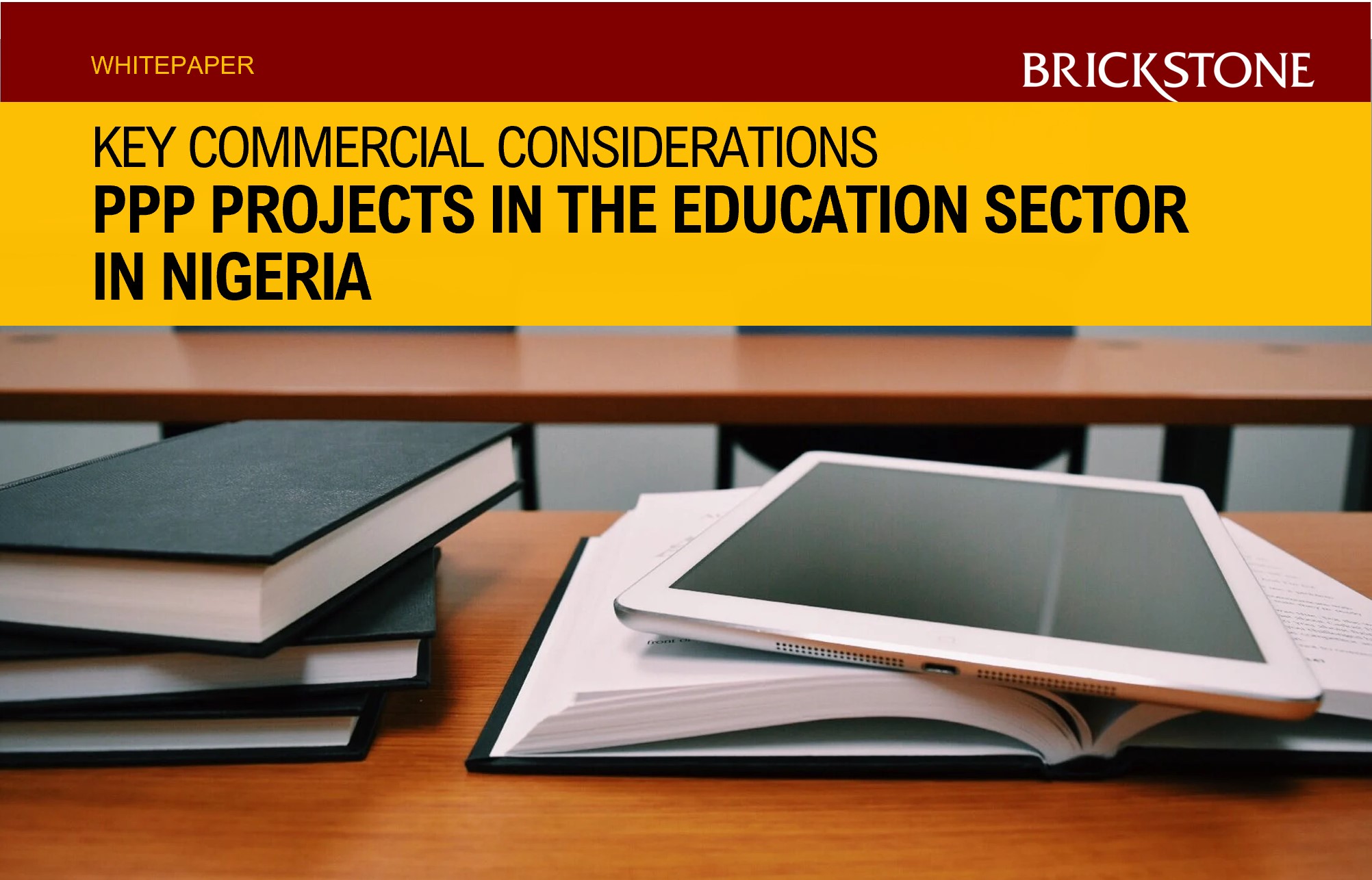 PPP Projects in the Education Sector of Nigeria: Key Commercial Considerations
PPP Projects in the Education Sector PPP Projects in the Education Sector in Nigeria is not yet active. Successive administrations...
Read More →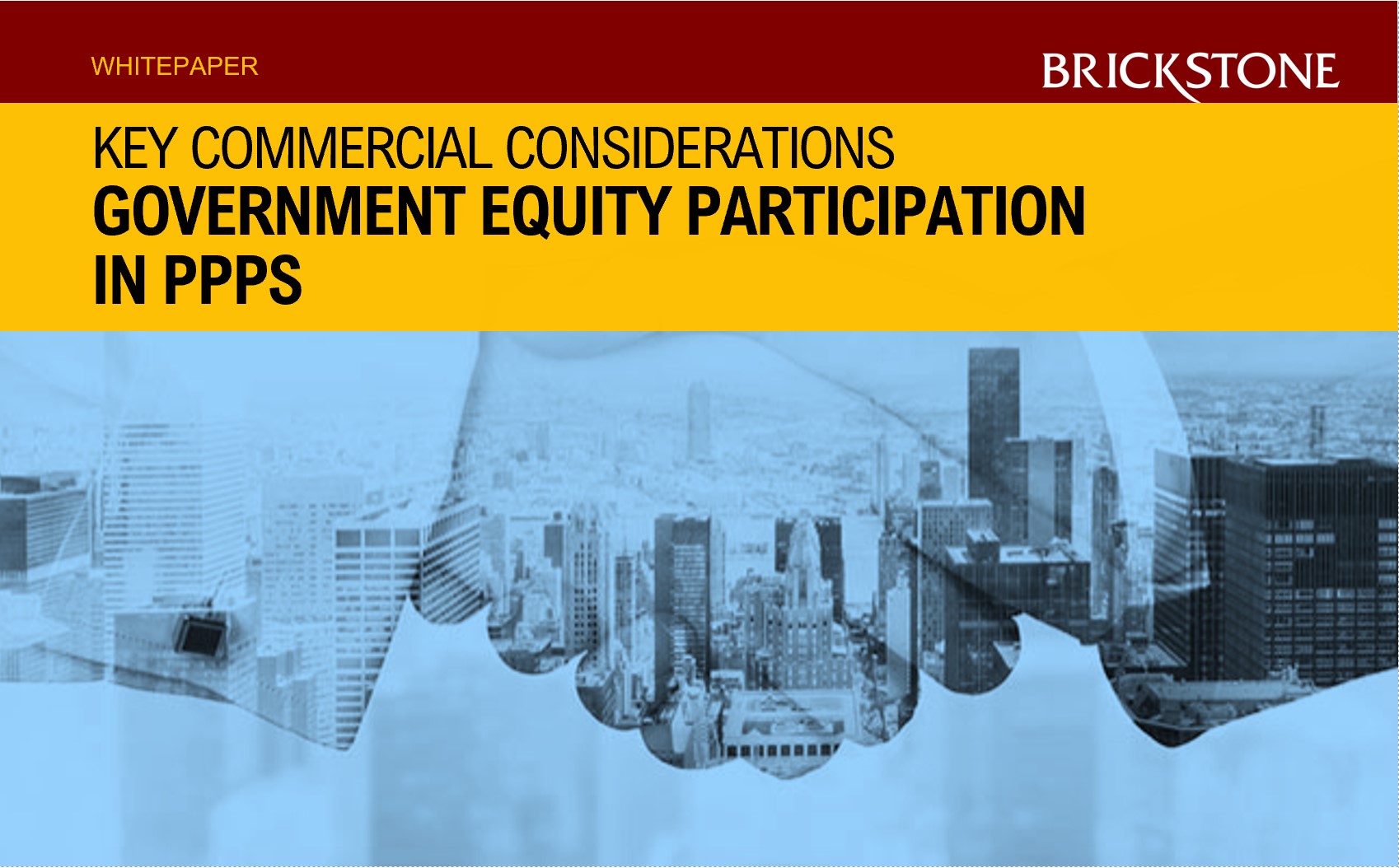 Government Equity Participation In PPPs: Key Commercial Considerations
Government Equity Participation In PPPs Government Equity Participation in  Public-Private Partnerships are beneficial in many ways to the government and...
Read More →











 Why not contact us to make your Project Happen 





Our advisors and consultants would be able to schedule an online meeting with you to discuss your project with the overall objective of seeking ways to achieve the "bankability" and protection of the long term asset value of your project.





 Request a Meeting Now