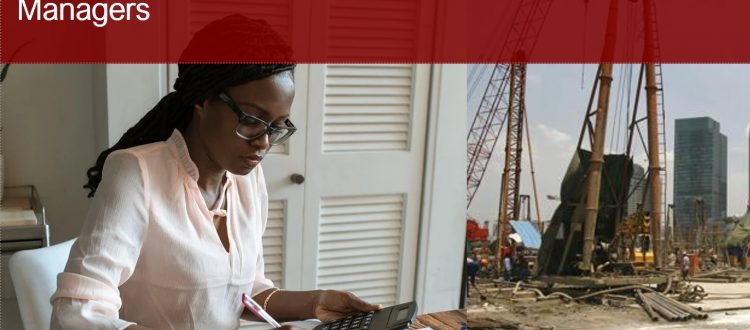 The role of asset managers has evolved over the years, as real estate has also evolved from individual to institutional ownership and from the management of a few properties in a single market to large portfolios located in often dispersed...
Read More →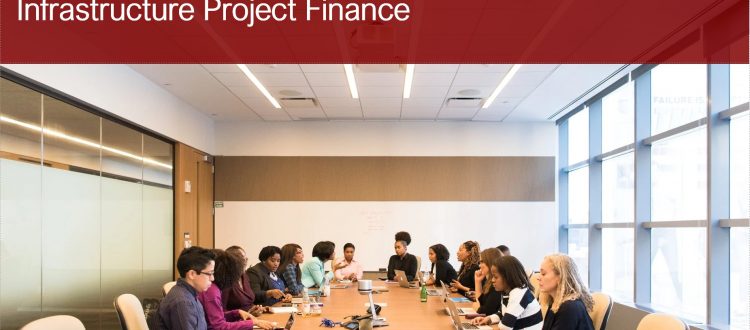 A. Role of Sponsors In Project Finance The whole idea of the project or business idea must come from somewhere or some person. It usually comes from a project sponsor who may be an existing company; a developer; or a...
Read More →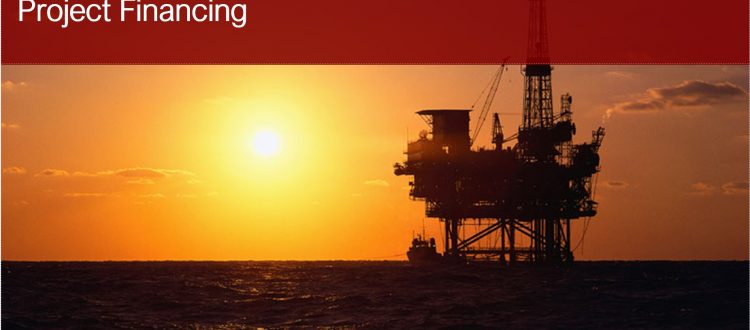 The kind of project being carried out depends on the kinds of parties actively participating in project finance. Participants in infrastructure project financing may include the host government, insurance companies, construction contractors, operators, resource suppliers, off-takers, etc. Some of these parties mentioned...
Read More →