African agriculture is at a crucial juncture. This is predominantly as a result of the high cost of nutritious food, unequal trading markets, war in Ukraine, energy crises acceleration, and adverse climate change impacts – imposing a heavy burden on...
Read More →
On Sunday, November 18, 2022, the United Nations' annual climate change conference came to a close in Sharm el-Shieth, Egypt, following two weeks of meetings and talks by over 200 countries. According to Popsci, issues ranging from funds for climate justice...
Read More →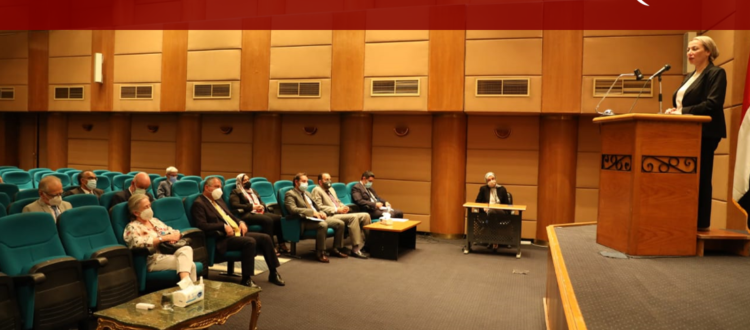 According to Edie, COP 27 will have been a major event in the 2022 diary for anyone in the sustainability space.