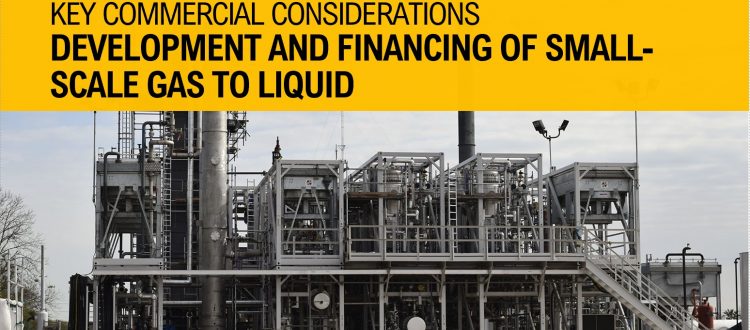 Small-Scale Gas to Liquid plants are believed to provide some unique benefits, given that they produce lower CAPEX, they have simpler operations, and they are able to meet investment criteria in the present price environment. This work has been compiled...
Read More →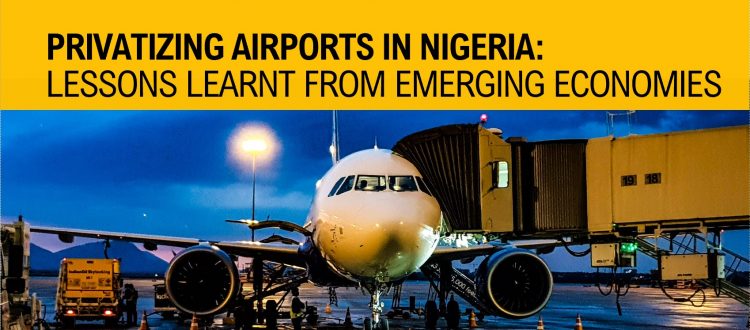 Privatisation of Airports Privatization of Airports is one of the top globalization trends on the world, it steadily facilitates economic growth, tourism, international investment and world trade. Its centrality to the economic development of countries makes a case for the...
Read More →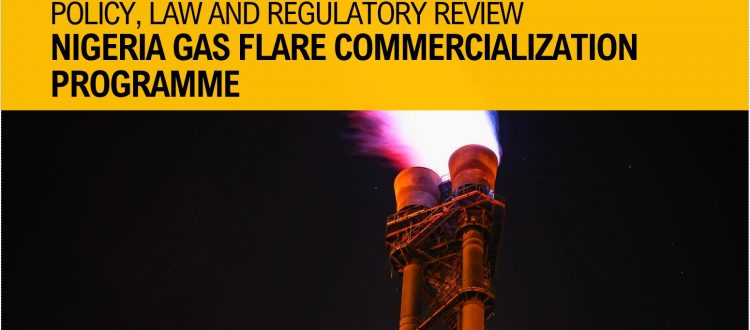 Nigeria Gas Flare Commercialization Programme: Policy, law and Regulatory review Over the years, gas flaring has proven to be a major health and environmental problem affecting climate change because of its capacity to generate tonnes of greenhouse gases which contribute...
Read More →