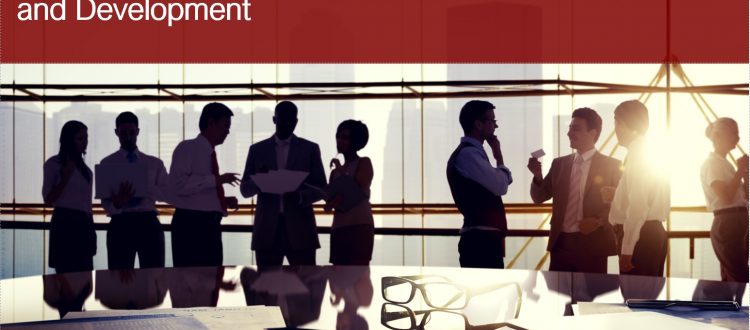 Commercial Property Negotiation is basically negotiating the purchase of a commercial asset is a complex process, simply because there's so much to think about – including how much payment is right for the asset, whether the yield is comparable with...
Read More →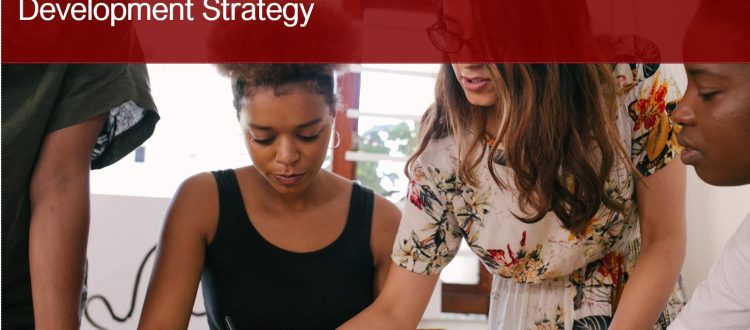 Development Strategy for Real Estate Developers begins with a vision; an idea coupled with the skills, desires, and resources necessary to bring the vision to fruition. Formulating the development strategy is a long process and includes site selection and feasibility...
Read More →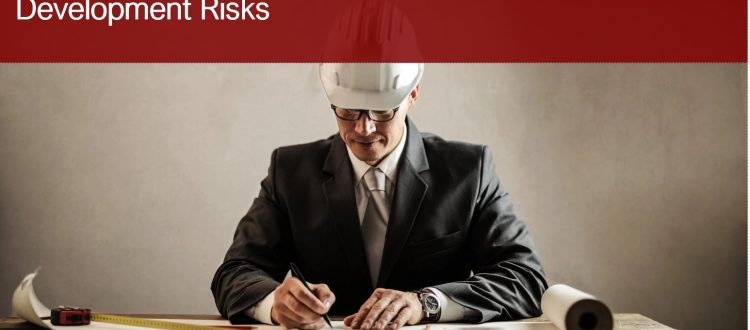 Its important that managing development risks is a vital skill every developer needs to have to execute projects. Real Estate development requires a reasonably large amount of investments & a strong development team of professionals with different skill to coordinate...
Read More →