According to the FOA of the United Nations, the world is moving backwards in its efforts to end hunger, food insecurity and malnutrition in all its forms. Seven years away from 2030, the distance to reach many of the SDG...
Read More →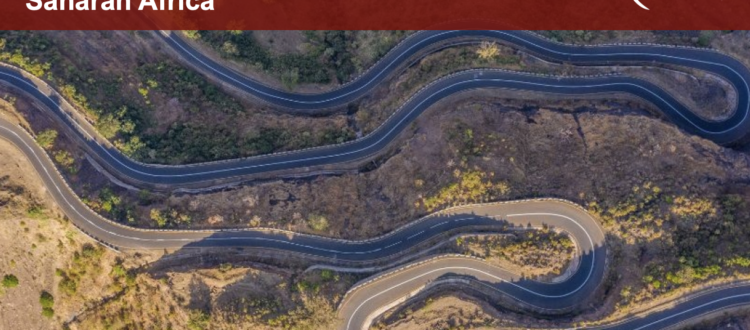 Infrastructure Investment in Sub-Saharan Africa  According to the World Bank, infrastructure is an unmissable driver for growth and development in Sub-Saharan Africa and beyond. It not only stimulates private investment and productivity growth, but also facilitates domestic and international economic...
Read More →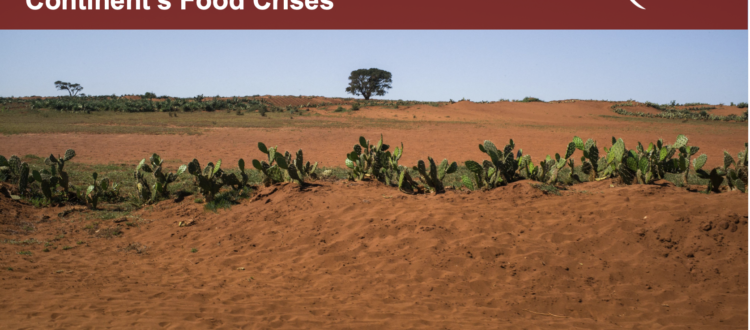 Climate change is intensifying food insecurity across the world, especially climate vulnerable continents like Africa where climate events are disproportionately common. This calls for urgent measures and actions towards addressing Africa's food insecurity in order to safeguard the calorie and...
Read More →