Debt Restructuring would play a key role in the 12-24 months as COVID-19 continues to create uncertainty on a global scale across all businesses. The overall lack of clarity surrounding how to rapidly access newly developing policies and government intervention programs designed to restore economic stability has led to a broad sense of uncertainty, if not anxiety among many businesses.
We believe many large scale infrastructure businesses would be adversely impacted by the outbreak of COVID-19, whether due to government-ordered closures, mandatory and voluntary quarantines, social distancing, workforce reductions, supply-chain shortages or other issues. These factors would have currently impacted or may impact borrowers and their debt service obligations. As a result, commercial borrowers are already, or will shortly be, defaulting on debt service payments and loan covenants.
Lenders in the next 12 months would be facing a cascade of distressed credit facilities resulting from the economic fall-out from the COVID-19 pandemic will need to engage with "Borrowers" at all stages of workouts, from preliminary discussions through the negotiation and preparation of debt restructuring programmes. Brickstone Africa has set up a COVID-19 Loan Workout team and is readily available to help provide borrowers through the trying times. The Debt workout Programme is a special service where we provided Capacity Building and Action-Oriented Advisory Service from preliminary discussions through the negotiation and preparation of loan work programmes.
However, before we onboard clients on the Debt Workout Programme, Brickstone is willing to provide a Free "Post Covid-19 Debt Sustainability Assessment" via a 1 hour-online conference call in a confidential discrete manner to at least 50 businesses/projects (with corporate and project finance loans) loans with African Banks. This is part of our COVID-19 Corporate Social Responsibility initiative to Large Scale businesses in Infrastructure and Industries that meet the following criteria
Projects that
Pre COVID-19 
were characterized by a 
high degree of revenues predictability
under a (partial or full)
 Contracted Revenue Arrangement 
with a
creditworthy counter party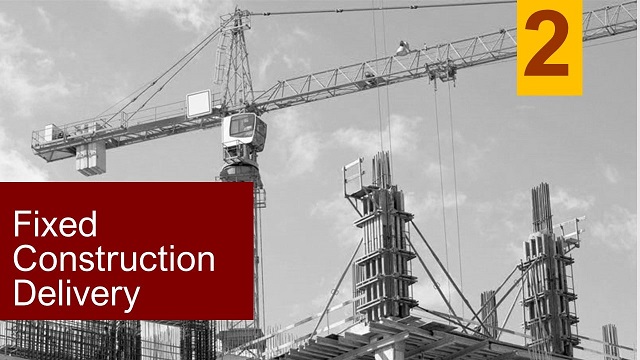 Projects that
Pre COVID-19
were to be delivered (or are been delivered) under a 
fixed construction price and schedule
with a 
Building (or EPC) Contractor 
with appropriate penalties in the form of 
liquidated damages (LDs) 
for its failure to perform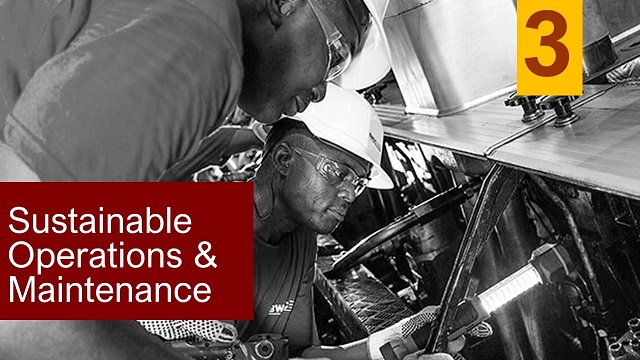 Projects which intend to
independently
operate and maintain the project in an environmentally sustainable manner during 
post-construction
 phase