Brickstone InfraLAB is an infrastructure accelerator programme that is focused on the large scale greenfield startup projects in
infrastructure, real estate and energy.
Brickstone Africa InfraLAB have crafted a "catalyst" venture fund model and accelerator program that enables founders to speed up the infrastructure development cycle, de-risk their project much further to put their projects in a better position to raise venture funding,

and implement practices that allow them to scale their processes while managing the other responsibilities they have as a founder of a Large Scale Project

.
As Development Managers we work with each sponsor/partner company  from the pre-investment strategic, commercial and operational due diligence stages right until the project achieves bankability with the right investor/sponsor base ("significant milestone") to achieve financial close.
Brickstone InfraLAB's professionals support the sponsor company in meeting the Conditions Precedent to financial close with the help of our Interim Management Team through our 180-Day Infrastructure Implementation Plans. To help deploy these plans—as well as conduct key initiatives and regular project reviews—Brickstone InfraLAB has created a set of tools and techniques that can be implemented across sponsor companies involved in Infrastructure projects
Brickstone InfraLAB Value Proposition Model
We see the need for an Accelerator Programme to fill the gap in the infrastructure space by helping first time sponsors to accelerate the projects to a bankable state where investments can be sourced adequately.
Typical Brickstone InfraLAB Project Characteristics 
The type of  Projects we advise or help accelerate should typically meet the following objectives
Projects that are characterized by a 
high degree of revenues predictability
under a (partial or full)
 Contracted Revenue Arrangement 
with a
creditworthy counter party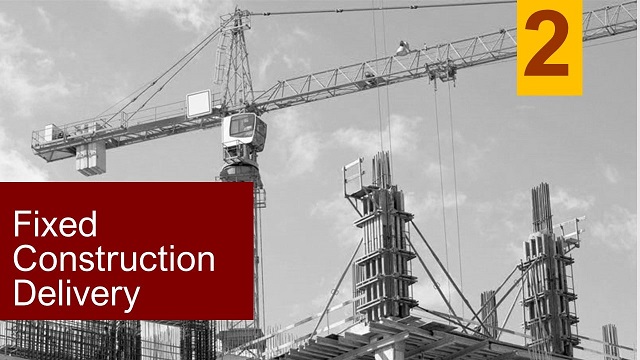 Projects which are to be delivered under a 
fixed construction price and schedule
with a 
Building (or EPC) Contractor 
with appropriate penalties in the form of 
liquidated damages (LDs) 
for its failure to perform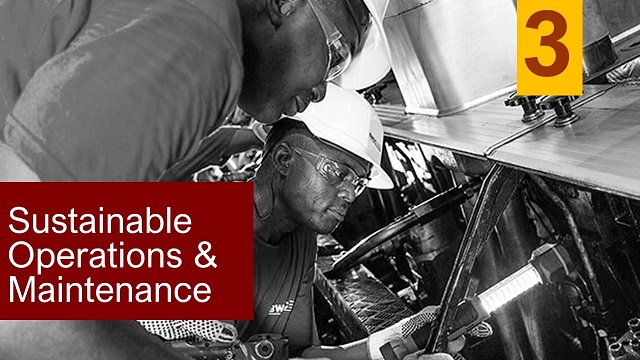 Projects which intend to intend to
independently
operate and maintain the project in a environmentally sustainable manner during 
post-construction
 phase 
Brickstone would only ONLY interested in projects that meet at least No1 and either No 2 or No 3, or both