Download Whitepaper : Development and Financing of Small-Scale Gas to Liquid (GTL)
The demand for cleaner burning liquid and solid fuels has been increasing from the global issues of environmental concern. Gas-to-Liquid (GTL) is the technology that allows producers convert gas into liquid fuel, enabling it to be transported much more compactly, and hence more easily. GTL diesel, in particular, is ultra-clean, sulphur free with a very high cetane number of 75-80.
Nigeria had 201 trillion cubic feet (Tcf) of proven natural gas reserves in 2019, making Nigeria one of the largest natural gas reserve holders in the world and the largest in Africa but on the other hand Nigeria flared 7.83bcm of gas contributing about 5.2% of total gas flared globally in the same year, which, according to Nigeria National Petroleum Corporation (NNPC), costs the country billions of dollars in revenue.
In 2020, there was an increase in natural reserves from 201 trillion standard cubic feet (SCF) to 203.16 trillion SCF,
representing a marginal increase of 0.57% in one year.
This paper identified some of the numerous opportunities and prospects of GTL technology for Nigeria with reference to the World's existing GTL plants.
DOWNLOAD WHITEPAPER 
OTHER E-BOOKS THAT MAY BE OF INTEREST
Download Whitepaper : Guidelines on Distribution Franchising in Nigerian Electricity Supply Industry (NESI)
The Nigerian Electricity sector is one of the most significant in the country. Asides from its potential for huge financial...
Read More →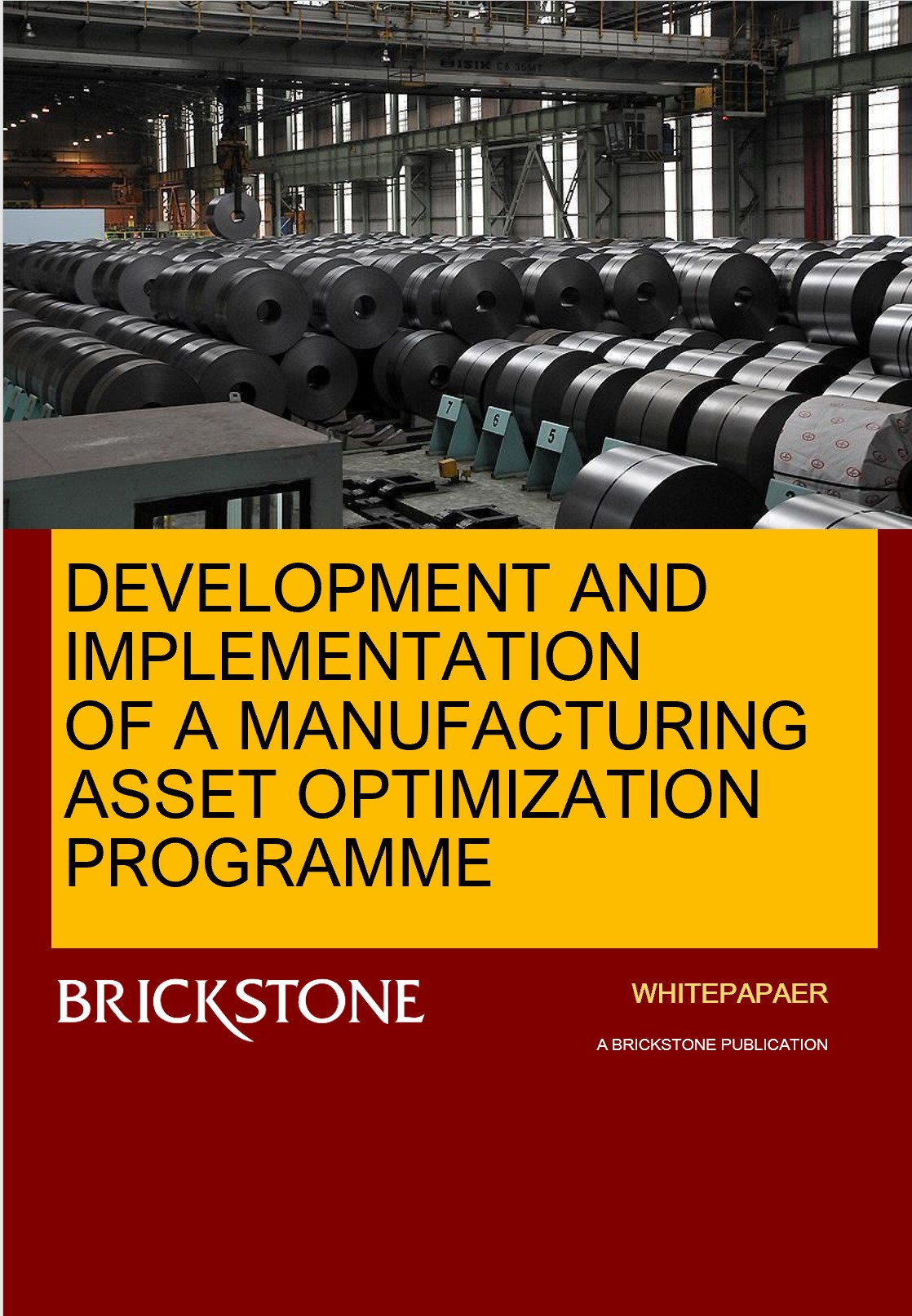 Manufacturing Asset Optimization: Pivoting for Growth of Nigerian Industries
Asset Optimization is the process of analyzing the value of assets in an Institution to yield the greatest Return on...
Read More →
Download Whitepaper : Universal Health Coverage in Nigeria: the enabling environment for private sector participation
Health, the world over, has been a very fundamental factor to human existence. In defining it, the World Health Organisation...
Read More →