Download Whitepaper : Privatizing Airports in Nigeria: Lessons learnt from Emerging Economies
The aviation industry is, without doubt, one of the top global industries. Asides being central to globalisation, it steadily facilitates economic growth, tourism, international investment and world trade. Its centrality to economic development of countries makes a case for the need to guarantee its survival by the Government.
In the past decades, however, new and disruptive trends have emerged in the aviation industry forcing industry players to device means to survive and be prosperous in order to meet the demands posed by a challenging local and international market. This has compelled many to recognise the need for a radical change in the management and control of the industry. The effectiveness of this change is what this article considers. It briefly discusses the Nigerian aviation sector and its proposed privatisation, examines the outcome of privatisation in other countries and the argument for and against privatisation of the aviation industry and finally sets out key considerations for private entities looking to enter the industry
This publication, therefore, examines the state of airports in Nigeria, lessons to learn from the privatisation of airports in other countries and highlights key considerations for new entrants in the industry.
DOWNLOAD WHITEPAPER 
OTHER E-BOOKS THAT MAY BE OF INTEREST
Download Whitepaper : Guidelines on Distribution Franchising in Nigerian Electricity Supply Industry (NESI)
The Nigerian Electricity sector is one of the most significant in the country. Asides from its potential for huge financial...
Read More →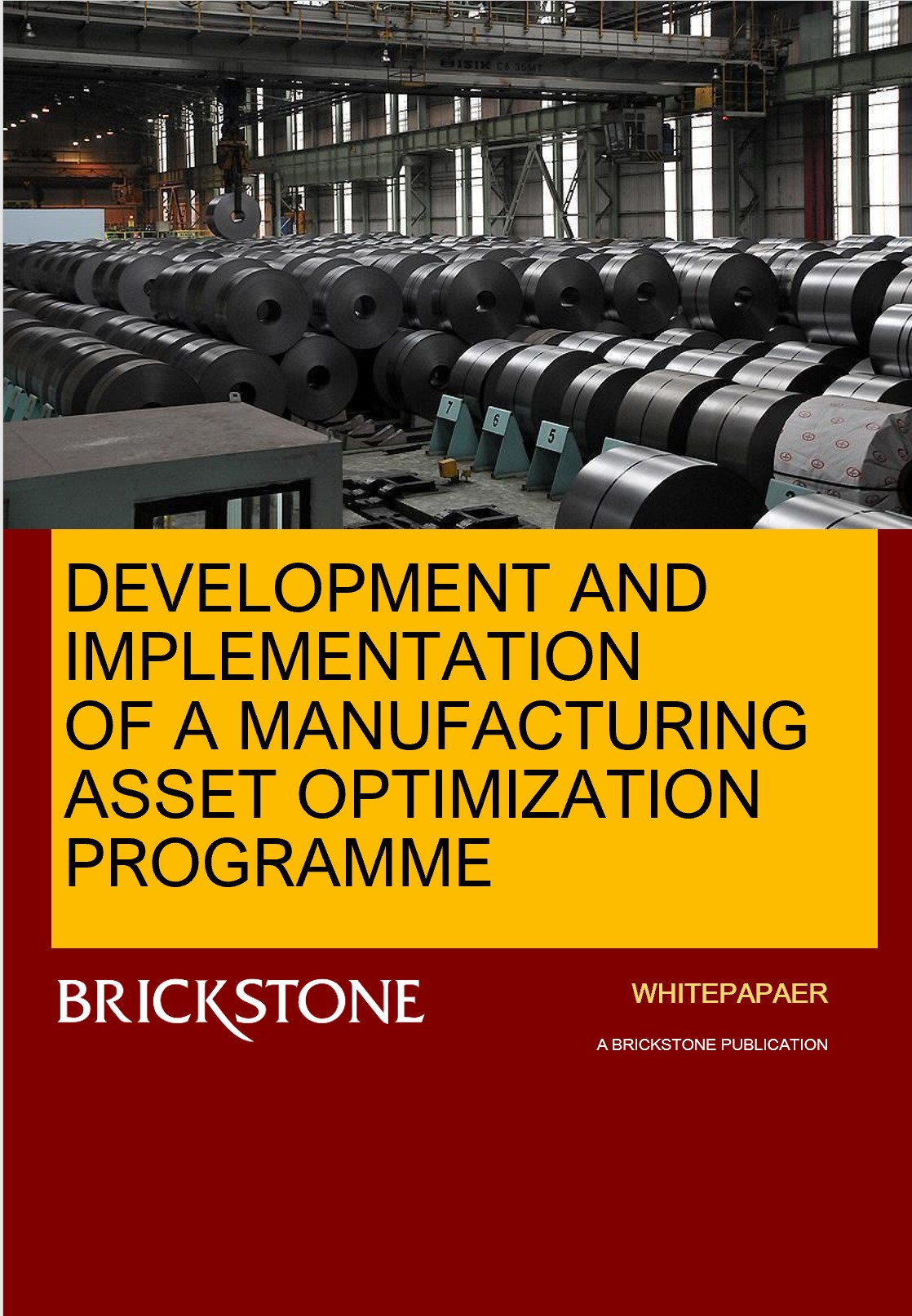 Manufacturing Asset Optimization: Pivoting for Growth of Nigerian Industries
Asset Optimization is the process of analyzing the value of assets in an Institution to yield the greatest Return on...
Read More →
Download Whitepaper : Universal Health Coverage in Nigeria: the enabling environment for private sector participation
Health, the world over, has been a very fundamental factor to human existence. In defining it, the World Health Organisation...
Read More →