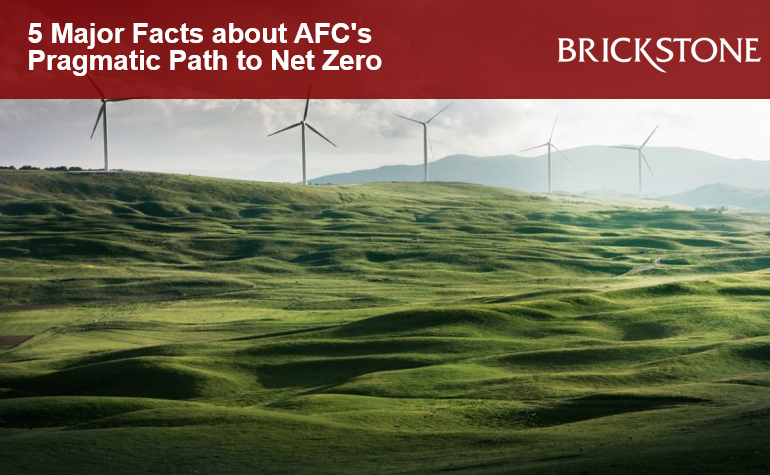 Green Hydrogen: A Sustainable Pathway  to Energy Transition
Green hydrogen – energy transition that is focused on renewable energies – plays a key role in a greener future. With a renewed wave of interest due to the expansion of the possible uses for hydrogen across multiple sectors, the World Energy Transition Outlook (IRENA, 2021), projects that green hydrogen and its derivatives will account for 12% of final energy use by 2050. Together with electricity, it will represent 63% of final energy consumption.
This reflects that the time is right to tap into green hydrogen's potential to play a key role in tackling critical energy challenges.
This article by Brickstone reviews some institutional reports and publications on Green hydrogen as a catalyst investment for the energy transition. 
Green Hydrogen in the Energy Transition
"By 2050 Green hydrogen could cover up to 24% of final energy demand and create 5.4 million jobs, in addition to contributing to the total reduction of 560 million metric tons of CO2." 
According to the International Renewable Energy Agency (IRENA), the decarbonisation of the economy using green hydrogen is the way forward to fulfilling the Paris Agreement and limiting the rise in global temperature to 1.5°C.  
Green hydrogen is produced by water electrolysis – the process of splitting water into hydrogen and oxygen using renewable electricity. It is the only type of hydrogen produced in a climate-neutral manner, making it critical to reach net-zero by 2050. This is because green hydrogen offers  the opportunity to produce renewables in the energy mix and decarbonise energy-intensive industries, long haul freight, shipping, and aviation. As a result of this, it has gained demand momentum based on low-cost renewable electricity, ongoing technological improvements and the benefits of greater power-system flexibility.
The following are the benefits of green hydrogen in the energy transition:
1
It can store clean energy and distribute it on demand, thus, resolving the problems of intermittency of renewable energy, particularly in wind and solar power.
2
It can help decarbonise a range of sectors or industries. Starting off mainly in two sectors ( chemical and petrochemical industry), use of green hydrogen has expanded to  include long-haul transport like aviation and maritime, iron and steel, where it is proven difficult to reduce emissions.
3
It offers a sustainable and affordable mobility alternative to fossil fuel leaving no greenhouse gas residues. Cars that run on this clean energy have a hydrogen tank connected to the fuel cell, where the electricity that powers the engine is generated.
4
It can help to improve air quality in cities and improve energy security.
5
Associated with carbon captured from factories, green hydrogen becomes methane and can replace natural gas without producing pollutant emissions. There are several sustainable projects underway aimed to achieve this goal.
Despite these benefits and the significant growth in demand, only a few green hydrogen projects have been successfully brought to market due to limited electrolyzer capacity and the presence of its peculiarities and risks. However, blending public and private capital can make hydrogen projects bankable and commercially viable, but with certain factors considered.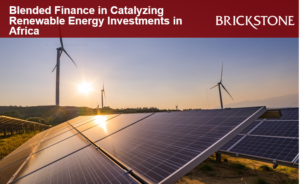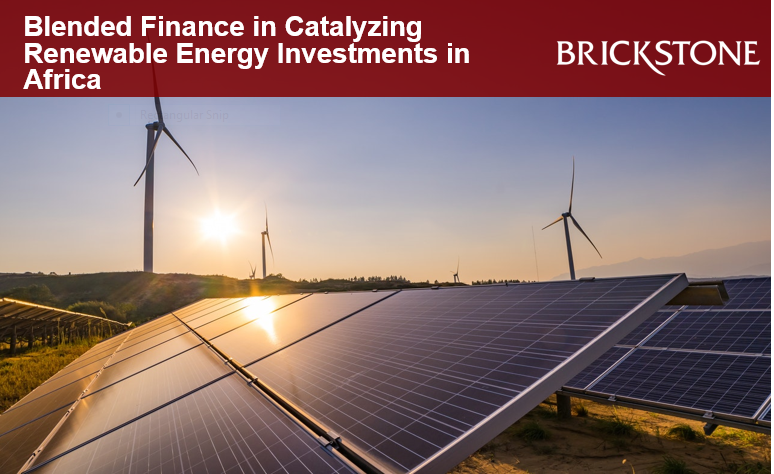 Conclusion
Green hydrogen is taking a leading role in the decarbonisation of the economy, while being sustainable and commercially viable.  However, for a green hydrogen economy to become a reality, regulatory frameworks are needed to drive investment, research and development of the technologies that enable hydrogen to be stored, transported and used. Rolling out this system is faced with challenges ahead which must be tackled for efficient maximization of its potential. These challenges include reducing green hydrogen production costs, optimising its storage, and deploying minimal infrastructure.
Read more here.
Why not contact us to make your Project Happen
Our advisors and consultants would be able to schedule an online meeting with you to discuss your project with the overall objective of seeking ways to achieve the "bankability" and protection of the long term asset value of your project.
Request a Meeting Now