Download Whitepaper : Agricultural Promotion Policy: Lessons from Emerging Economies
For decades, Agriculture has been a great contributor to the economy of countries globally. In many developing countries, agriculture has not just contributed largely to the employment of the citizens, it has raised the national income of the country and has continued to have a great impact on their GDP.
Though diversified, developed countries too have not shunned agriculture. For instance, agriculture contributes about 10 per cent to China's GDP and close to 35 per cent of the labour force in China are into agriculture-related practices. This shows that agricultural practices still hold a lot of potentials for the economy of countries throughout the world.
In Nigeria, decades ago, agriculture was the mainstay of the economy. But as oil was discovered, attention was turned away from it. This largely affected the development of the sector, drifting it to a near comatose state. Even this, today, agriculture still remains the largest employer of labour in Nigeria. In 2019 alone, agriculture contributed 21.91 per cent to Nigeria's GDP, and the sector has continuously been the largest employer of labour in the country.
Despite this, the full potentials of Nigeria's agricultural sector are yet to be harnessed. Though there have been different policies in the past that were put in place to address many issues in the sector, the Agricultural Promotion Policy seems to be the most comprehensive and encompassing of them all.
This article considers the Agricultural Promotion Policy and the objective of the policy. It also examines developing countries that have adopted similar policies, while trying to draw lessons from their experience.
Finally, the article concludes possible challenges to successful implementation of the policy in Nigeria.
DOWNLOAD WHITEPAPER
OTHER E-BOOKS THAT MAY BE OF INTEREST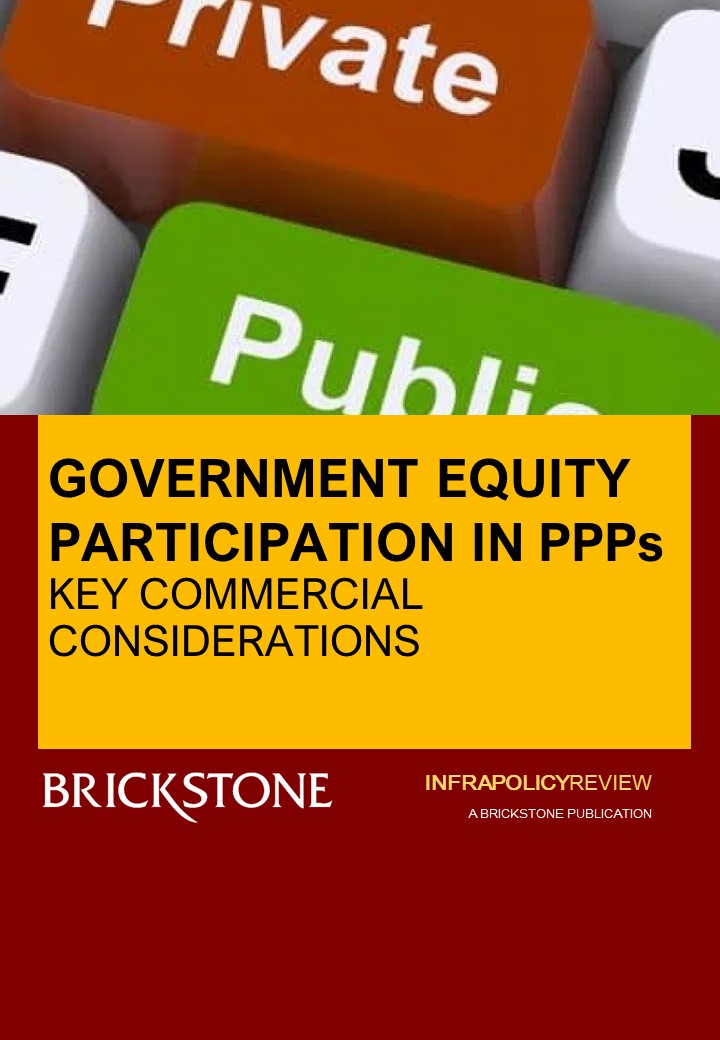 Download Whitepaper : Government Equity Participation In PPPs: Key Commercial Considerations
Globally, Public-Private Partnerships (PPPs) have been used to effectively bridge the gap between the demand for project infrastructure to achieve...
Read More →
Download Whitepaper : Modular Fertilizer (Ammonia) Plants
Modular Fertilizer plants produce an input that is a critical input in Agriculture that increases food production, and if Nigeria...
Read More →
Download Whitepaper : Potential of Low Sulfur Fuel Oil (LSFO) Projects
Low Sulfur Fuel Oil has been in the news since 2016 when the International Maritime Organization (IMO) decided to strictly...
Read More →