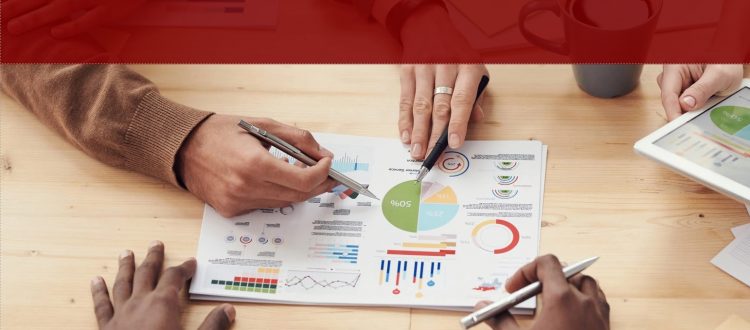 A common question we get from clients is "How do I get a bank loan  to fund my startup?" The default answer is that it probably won't happen because most banks just don't make bank loans to startups. The failure...
Read More →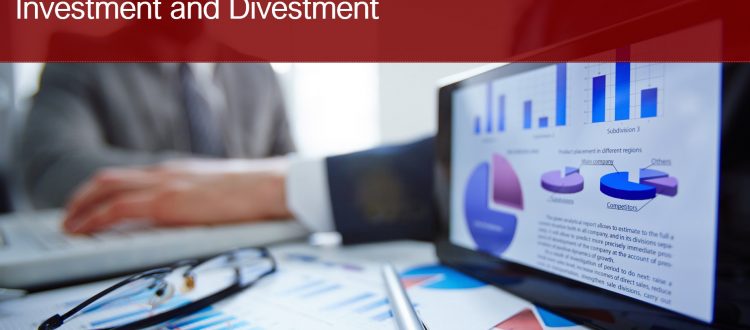 Brickstone Partners team conducts cashflow valuations for companies spanning a plethora of industries in Agriculture, Heavy Industries, Commercial Developments, Housing, Transport Infrastructure, Energy and Natural Resources.  Our team is often contracted to evaluate a company's books and determine the valuations for...
Read More →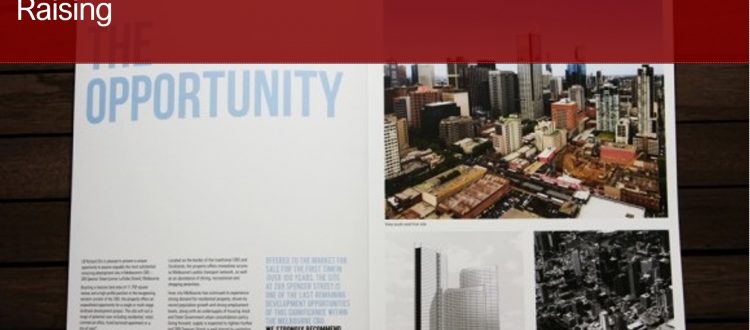 What is an Information Memorandum? An information memorandum is a fundraising documentation used to raise capital, either debt or equity for an infrastructure or Large scale where huge capital is been deployed.  Similar to other memoranda used to sell securities...
Read More →