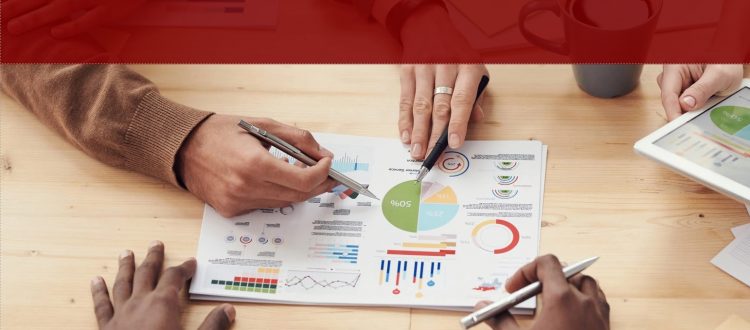 Business Plans A common question we get from clients is "How do I get a bank loan  to fund my startup?" The default answer is that it probably won't happen because most banks just don't make bank loans to startups....
Read More →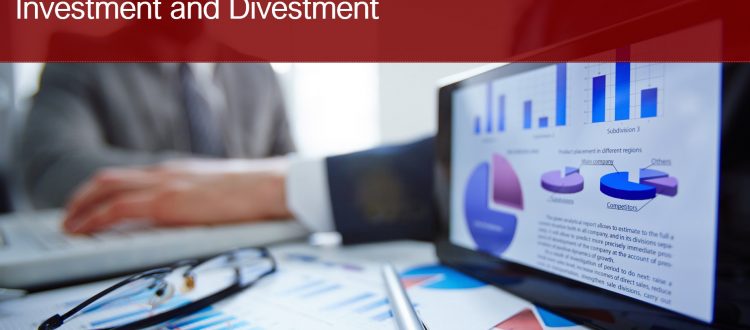 Brickstone Partners team conducts cashflow valuations for companies spanning a plethora of industries in Agriculture, Heavy Industries, Commercial Developments, Housing, Transport Infrastructure, Energy and Natural Resources. Our team is often contracted to evaluate a company's books and determine the valuations...
Read More →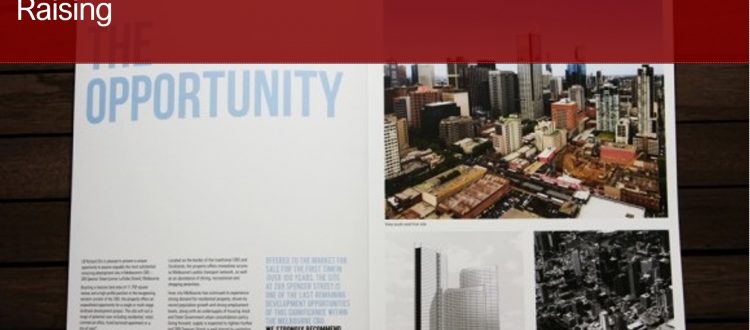 Fundraising with Information Memorandum What is an Information Memorandum? In the context of fundraising with information memorandum, an information memorandum is a fundraising documentation used to raise capital, either debt or equity for an infrastructure or Large scale where huge capital...
Read More →