Warehouse Re-development means re-using and improving the warehouse by adding or rehabilitating buildings, making properties more marketable. Warehouse Redevelopment is necessary when structures...
Read More →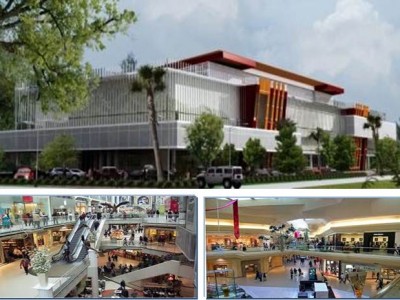 The project is shopping mall development is conceived as a private shopping complex that would take advantage of existing economic and commercial...
Read More →
The Ocean Heights is a upscale Commercial Office Development Eko Atlantic. Eko Atlantic is a dynamic new city that will rise from...
Read More →